OVERVIEW
WHAT IS VERAgene
VERAgene is the only non-invasive prenatal test that can simultaneously screen for aneuploidies, microdeletions and single gene diseases. The diseases screened by VERAgene are associated with moderate to severe phenotype with significant impact on the quality of life. By combining detection of aneuploidies and microdeletions with the screening of monogenic diseases, VERAgene provides a comprehensive solution to prospective parents.
HOW IT WORKS
VERAgene needs a maternal blood sample, and a buccal swab sample from the biological father. The maternal blood contains cell-free DNA from both the mother and the fetus. This cell-free DNA is isolated and analyzed along with the father's DNA sample for any potential genetic mutations using next generation sequencing. Sophisticated bioinformatics algorithms are then used to compute the risk of the fetus having a monogenic disease.
The results are sent to the clinician who communicates them to the parents and provides the necessary counseling.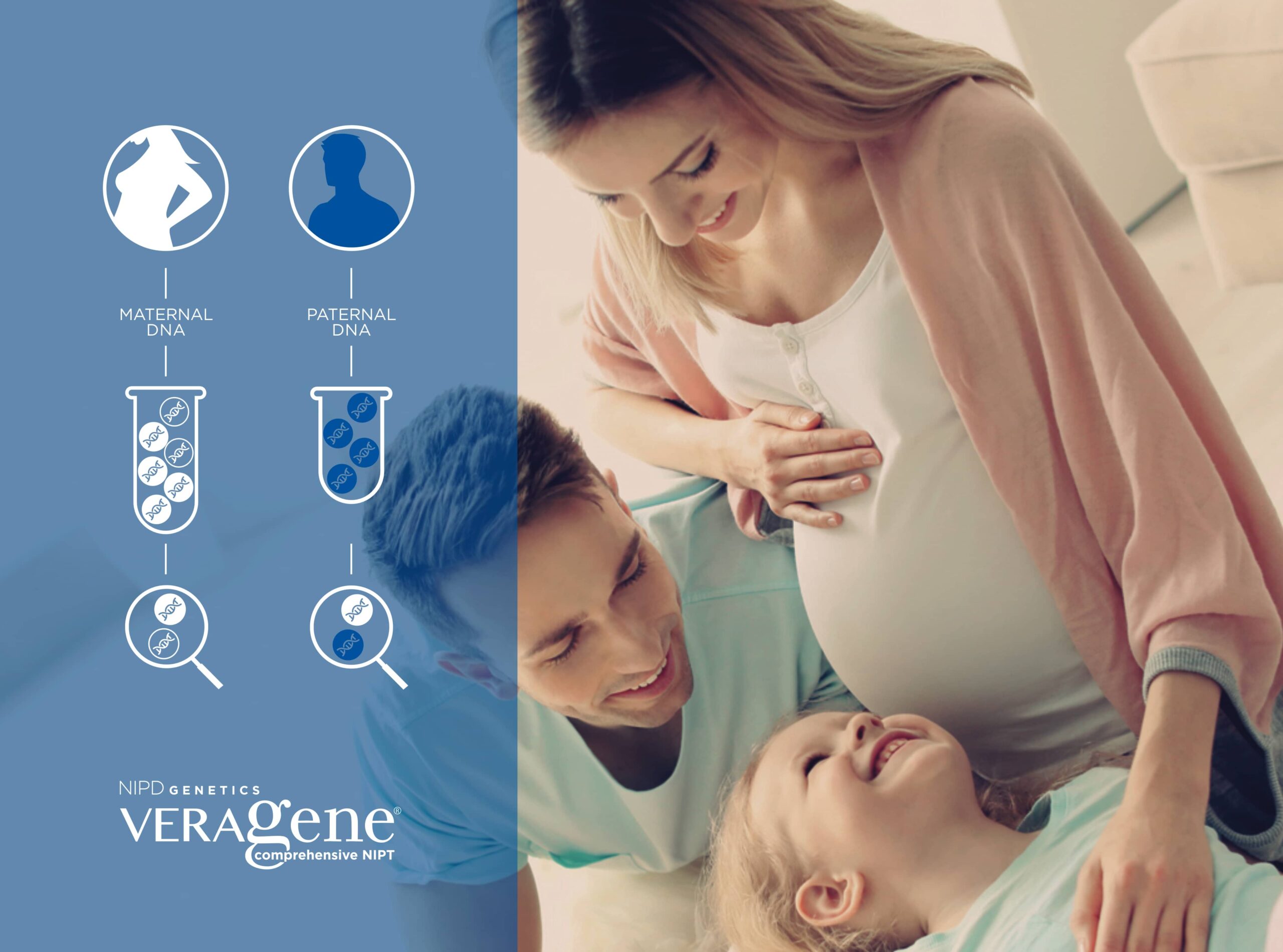 UNIQUE FEATURES OF VERAgene
VERAgene captures, counts and analyses cfDNA fragments from selected genomic regions using targeted enrichment and next generation sequencing (NGS) with proprietary genetic and analytical tools.
Targeted genomic analysis
VERAgene avoids genomic regions with complex architecture that affect test performance thereby increasing precision and accuracy
High-read depth
Captured fragments are counted several hundreds of times using NGS to achieve very high statistical accuracy and precision
Accurate fetal fraction
A proprietary bioinformatics software accurately calculates fetal fraction which increases the robustness and reliability
VERAgene VS CONVENTIONAL TESTS
WHAT DOES VERAgene TEST FOR?
TYPES OF CONDITIONS DETECTED BY VERAgene
Genetic conditions are caused by unwanted changes in the genome that happen during conception. Three types of genetic conditions are detected in VERAgene:
MONOGENIC DISEASES
See a complete list of monogenic diseases screened below.
HOW CAN I TAKE THE VERAgene TEST?
Be at least 10 weeks pregnant Ask your doctor about taking VERAgene Your doctor will collect a blood sample from you and a buccal swab from the father The samples will be analyzed in our laboratories
The test results will be sent to your doctor in 4-7 working days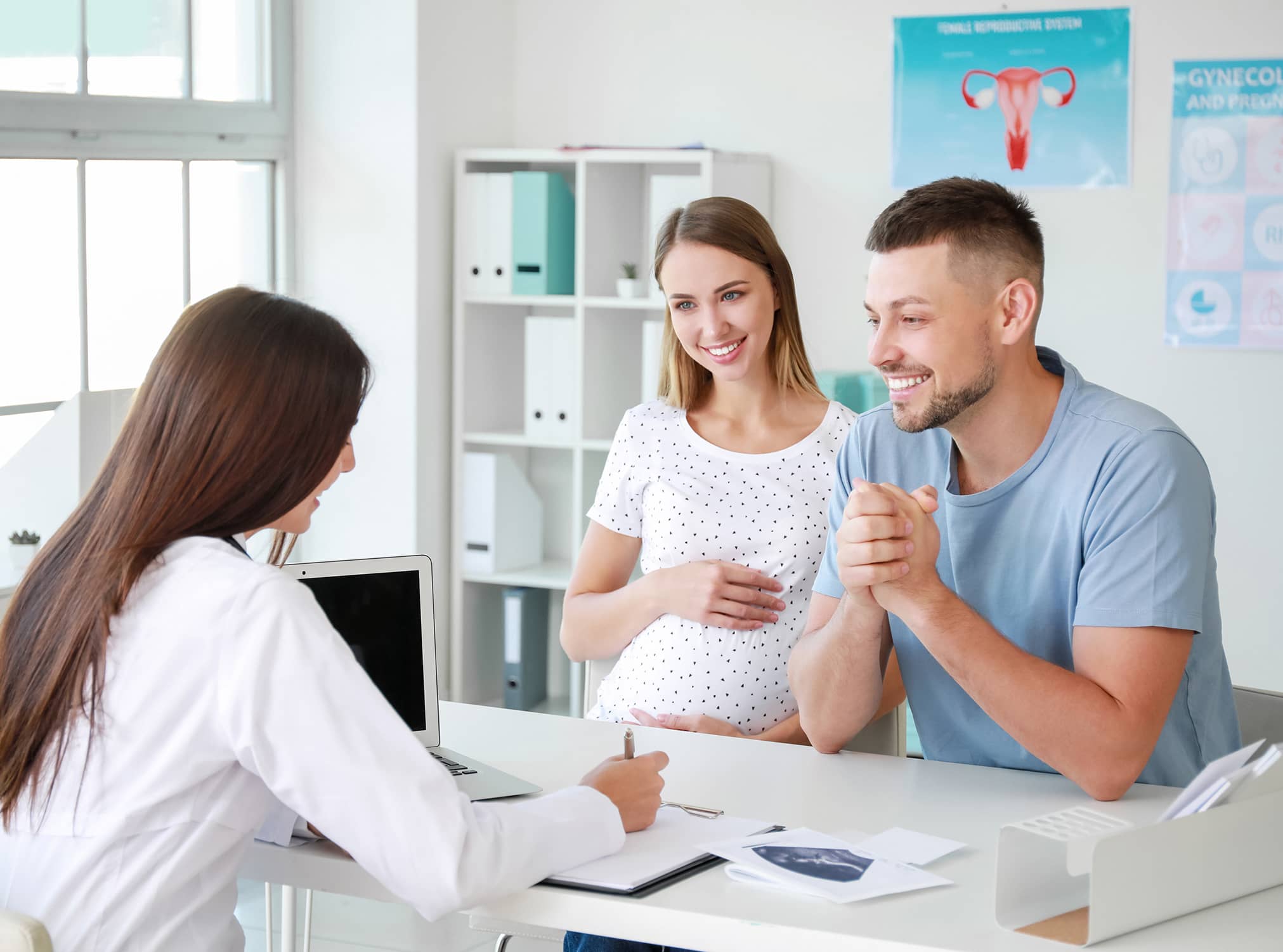 2x 10 ml blood in BCT cell free DNA tubes
MONOGENIC DISEASES TESTED BY VERAgene
Download here