OVERVIEW
Pancreatitis is generally divided into acute and chronic forms. Chronic pancreatitis describes a complex, highly variable and continuous inflammatory syndrome, defined by initially repetitive episodes of acute pancreatitis, which may develop into chronic pancreatitis in the further course. Progressive fibrosis of the pancreatic parenchyma, parenchymal calcifications and pancreatic ductal concretions ultimately lead to irreversible destruction of the organ due to the failure of exocrine and endocrine functions. The risk of developing ductal adenocarcinoma of the pancreas is greatly increased. Clinical signs include repeated attacks of abdominal pain with elevated serum levels of pancreatic enzymes, typical pancreatic pain, steatorrhea and diabetes mellitus. The incidence of chronic pancreatitis in industrialized countries is estimated at 3.5 to 10:100,000, with chronic alcohol abuse being the main cause. Other risk factors include genetic changes, hypertriglyceridemia, autoimmunity and hypercalcemia. Early identification of individuals at risk can help establish the right clinical management plan.
We offer comprehensive and syndrome-specific panels testing for pancreatic disorders. The test can offer a molecular genetic diagnosis of a pancreatic disorder that is observed or predicted in you or a family member.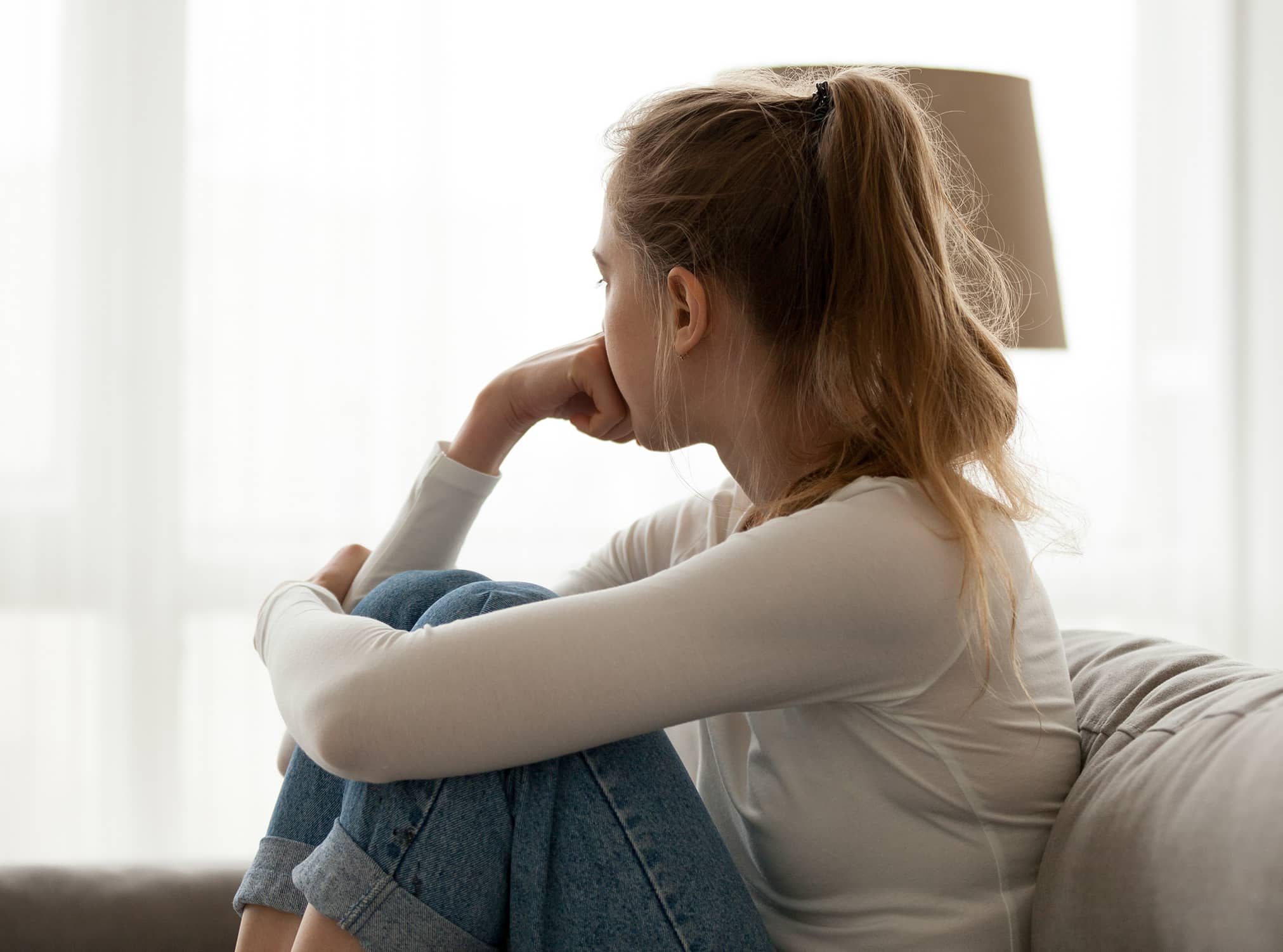 IMPORTANCE OF GETTING TESTED
If you or a family member has a risk of a pancreatic disease, identifying the cause can help to take actions to improve the outcome of the disorder. Additionally, family members can be informed and encouraged to also get tested. Our genetic counsellors can provide medical advice.

You have recurrent episodes of
acute pancreatitis that recur
over a period of at least a year

You have chronic pancreatitis
(usually develops by early adulthood)

You have pancreatitis-associated
symptoms and want to
confirm a diagnosis

You had unexplained
episodes of acute pancreatitis
in late childhood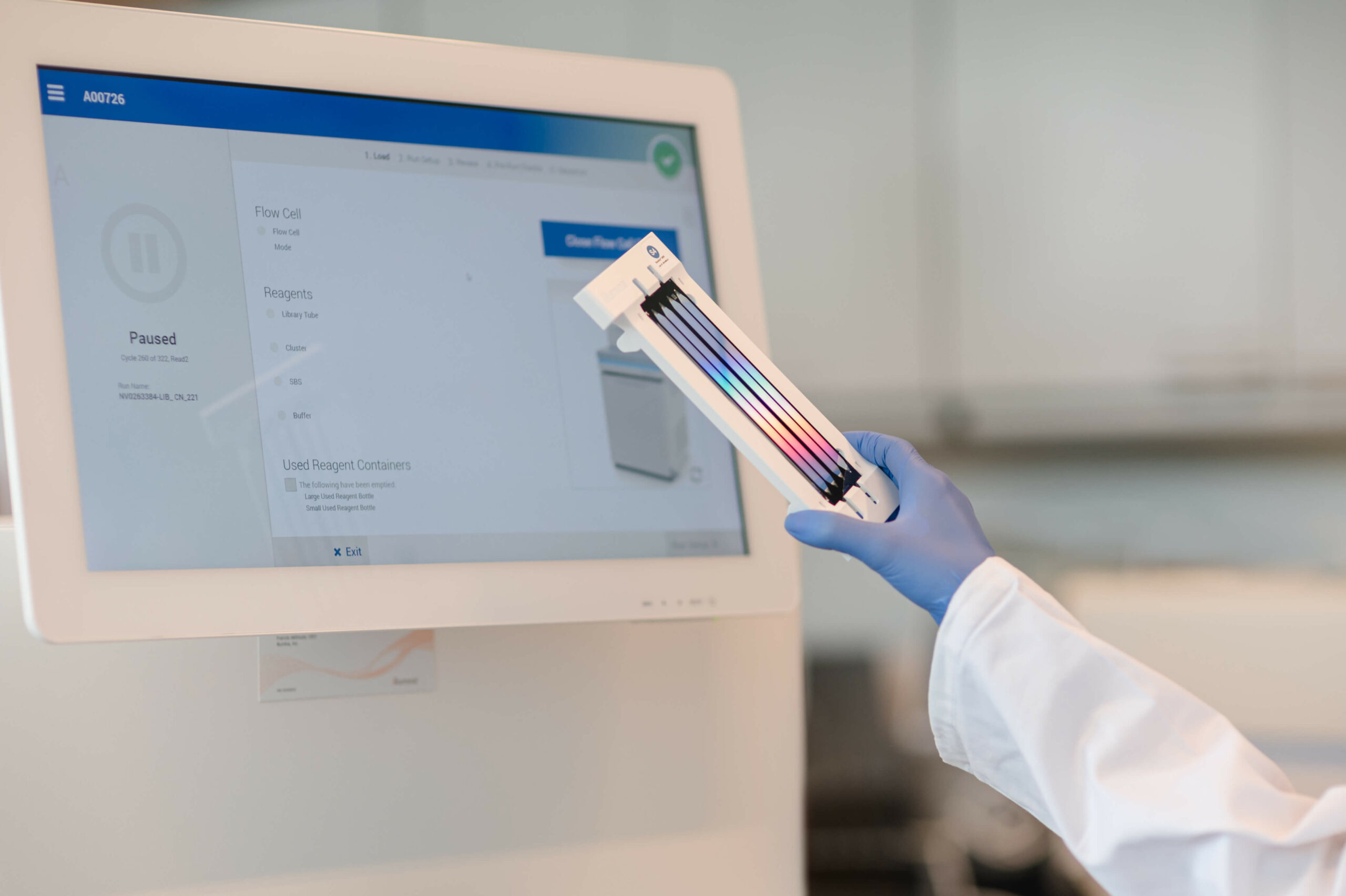 POSSIBLE OUTCOMES OF THE TEST
A molecular genetic diagnostic report outlining the results of the sequencing analysis is provided. Changes in DNA sequences (variants) can be detrimental and lead to the development of a cardiac or aortic disorder, including asymptomatic disorders that develop later in life. We will report pathogenic and likely pathogenic variants as well as variants of unknown significance.
Pathogenic and likely pathogenic variants mean the genetic cause of the observed symptoms has been identified and may help determine the right treatment and management plan.
Variants of unknown significance means there was not enough evidence to classify the variant as either pathogenic or neutral. Annual variant reclassification and testing family members is recommended.
It is important to note that a negative result does not guarantee the absence of a disorder or that the disorder does not have a genetic cause. Genetic testing is an evolving field and may not detect all variants or there may not currently be enough evidence to classify all variants that lead to an inherited disease.