OVERVIEW
KNOW
Hereditary cardiac disorders have a prevalence of 3% in the population. Arrythmogenic diseases are responsible for most cardiac mortality in the young, and congenital heart defects are the most common type of birth defect (1% of all live births). Owing to improved treatment and management options, there are more adults living with congenital heart defects than children. Importantly, deaths from aortic aneurysms may be prevented if individuals at risk are identified and managed. Many cardiac and aortic disorders show overlapping cardiac and non-cardiac symptoms, and genetic testing can help with a differential diagnosis in those cases.
We offer comprehensive and syndrome-specific panels testing for cardiac and aortic disorders.
MANAGE
Genetic information can improve clinical management by determining the right treatment and follow-up plan. It can predict a prognosis and therapy response and, in some cases, identify gene therapy options.
Knowing about a cardiac or aortic disorder allows you to be proactive about your health with management strategies, such as medication, lifestyle changes or surgery.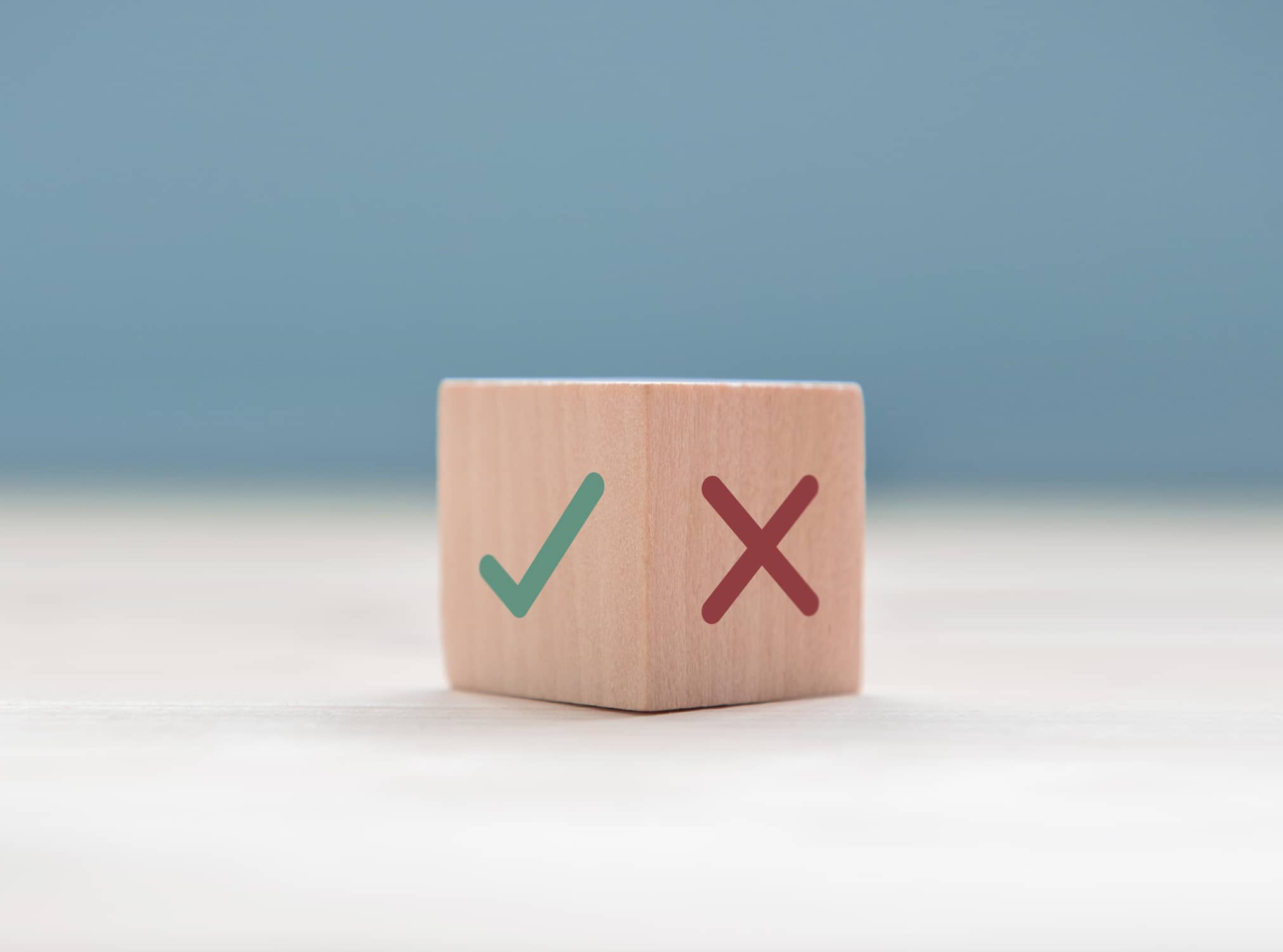 IMPORTANCE OF GETTING TESTED
If you or a family member has a risk of heart disease, identifying the cause can guide actions to improve the outcome of the disorder. Additionally, family members can be informed and encouraged to also get tested. Our genetic counsellors can provide medical advice.

You have a family history of
unexplained cardiac arrest,
cardiac death or sudden aortic events

You have a clinical diagnosis
of a heart defect and need
a differential diagnosis

You have a child born with
heart defects, such as structural
abnormalities of the heart muscle

You have a child with
neurodevelopmental delay who might
have a hereditary heart disorder
You need a prophylactic
aortic surgery and want to
determine the right timing

You have a hereditary heart disorder
and want to estimate
the risk of a pregnancy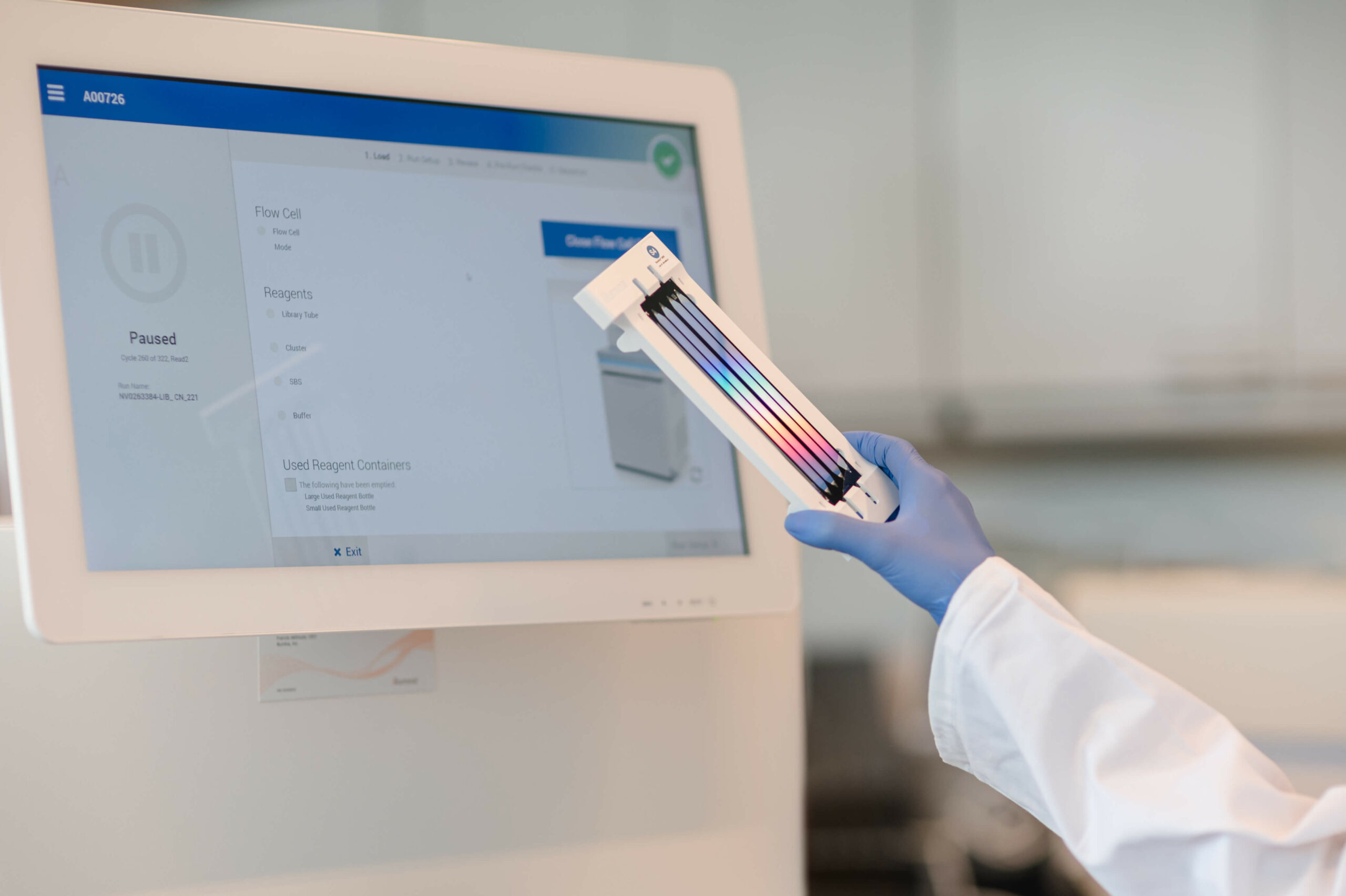 POSSIBLE OUTCOMES OF THE TEST
A molecular genetic diagnostic report outlining the results of the sequencing analysis is provided. Changes in DNA sequences (variants) can be detrimental and lead to the development of a cardiac or aortic disorder, including asymptomatic disorders that develop later in life. We will report pathogenic and likely pathogenic variants as well as variants of unknown significance.
Pathogenic and likely pathogenic variants mean the genetic cause of the observed symptoms has been identified and may help determine the right treatment and management plan.
Variants of unknown significance means there was not enough evidence to classify the variant as either pathogenic or neutral. Annual variant reclassification and testing family members is recommended.
It is important to note that a negative result does not guarantee the absence of a disorder or that the disorder does not have a genetic cause. Genetic testing is an evolving field and may not detect all variants or there may not currently be enough evidence to classify all variants that lead to an inherited disease.