OVERVIEW
Hereditary eye disorders are the leading cause of blindness among infants, children and adults. The prevalence of inherited eye disorders is 1:3,000-5,000, with syndromic diseases being rarer. In most cases only the retina is clinically affected. Symptoms are characterized by night blindness and slowly progressive loss of central vision from about the age of 20, initially limited to degeneration of the rod photoreceptors on the retina. Later, the cones may also be affected. However, there are also syndromic diseases in which retinal dystrophy is the first symptom and which are difficult to differentiate in the early stages. Hereditary eye disorders occur in several diseases with overlapping symptoms, such as Retinitis Pigmentosa (RP), Leber's Congenital Amaurosis (LCA), Stargardt Disease, Usher Syndrome (USH), Bardet-Biedl Syndrome (BBS) and Senior-Løken Syndrome. Early identification of individuals at risk can help establish the right clinical management plan.
We offer comprehensive and syndrome-specific panels testing for eye disorders. The test can offer a molecular genetic diagnosis of an eye disorder that is observed or predicted in you or a family member.
IMPORTANCE OF GETTING TESTED
If you or a family member has a risk of an eye disorder, identifying the cause can help to take actions to improve the outcome of the disorder. Additionally, family members can be informed and encouraged to also get tested. Our genetic counsellors can provide medical advice.
You have a clinical diagnosis
for an eye disorder

You show symptoms of an eye disorder
and want a differential diagnosis   

You have a child born
with an eye disorder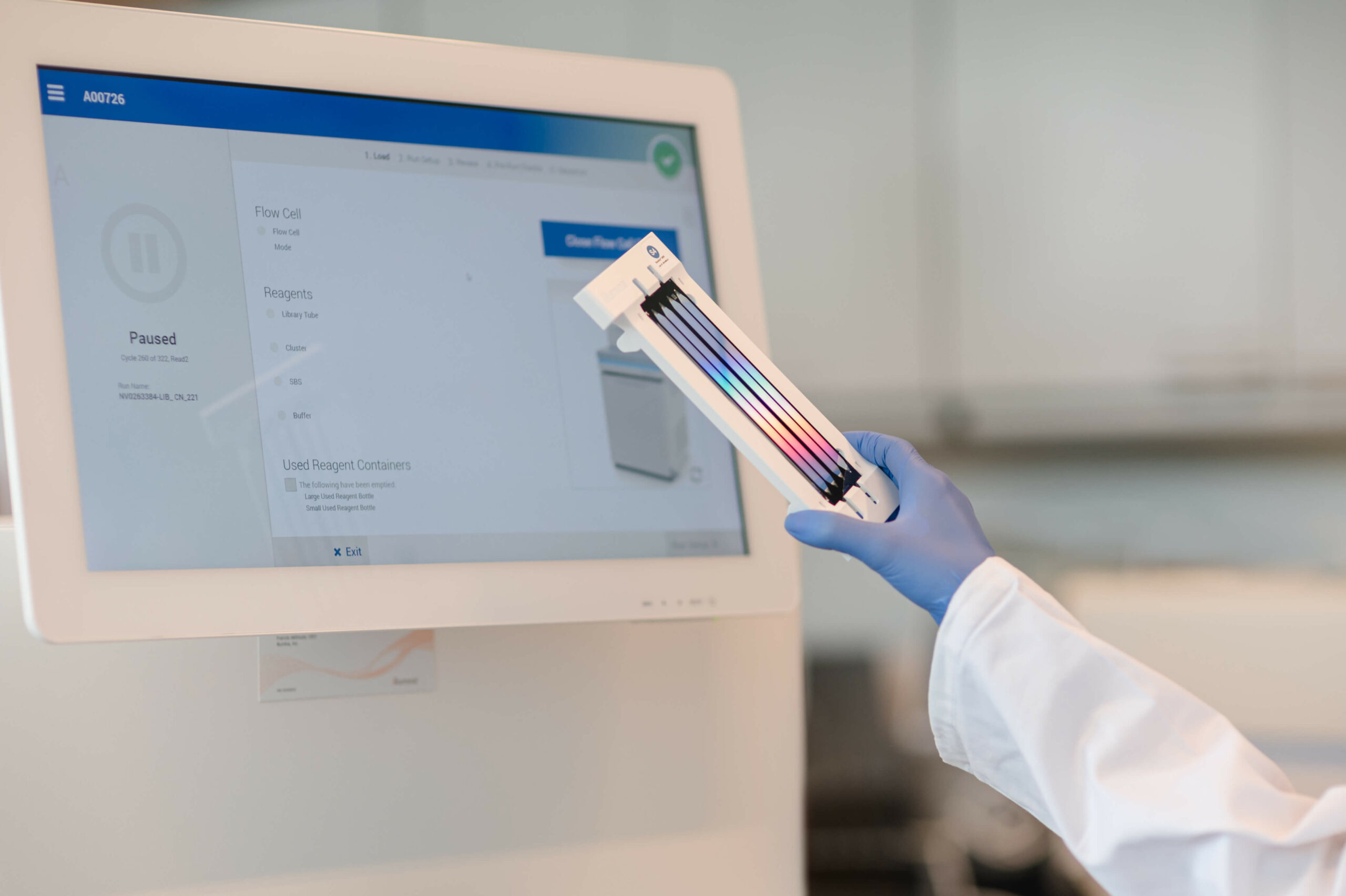 POSSIBLE OUTCOMES OF THE TEST
A molecular genetic diagnostic report outlining the results of the sequencing analysis is provided. Changes in DNA sequences (variants) can be detrimental and lead to the development of a cardiac or aortic disorder, including asymptomatic disorders that develop later in life. We will report pathogenic and likely pathogenic variants as well as variants of unknown significance.
Pathogenic and likely pathogenic variants mean the genetic cause of the observed symptoms has been identified and may help determine the right treatment and management plan.
Variants of unknown significance means there was not enough evidence to classify the variant as either pathogenic or neutral. Annual variant reclassification and testing family members is recommended.
It is important to note that a negative result does not guarantee the absence of a disorder or that the disorder does not have a genetic cause. Genetic testing is an evolving field and may not detect all variants or there may not currently be enough evidence to classify all variants that lead to an inherited disease.