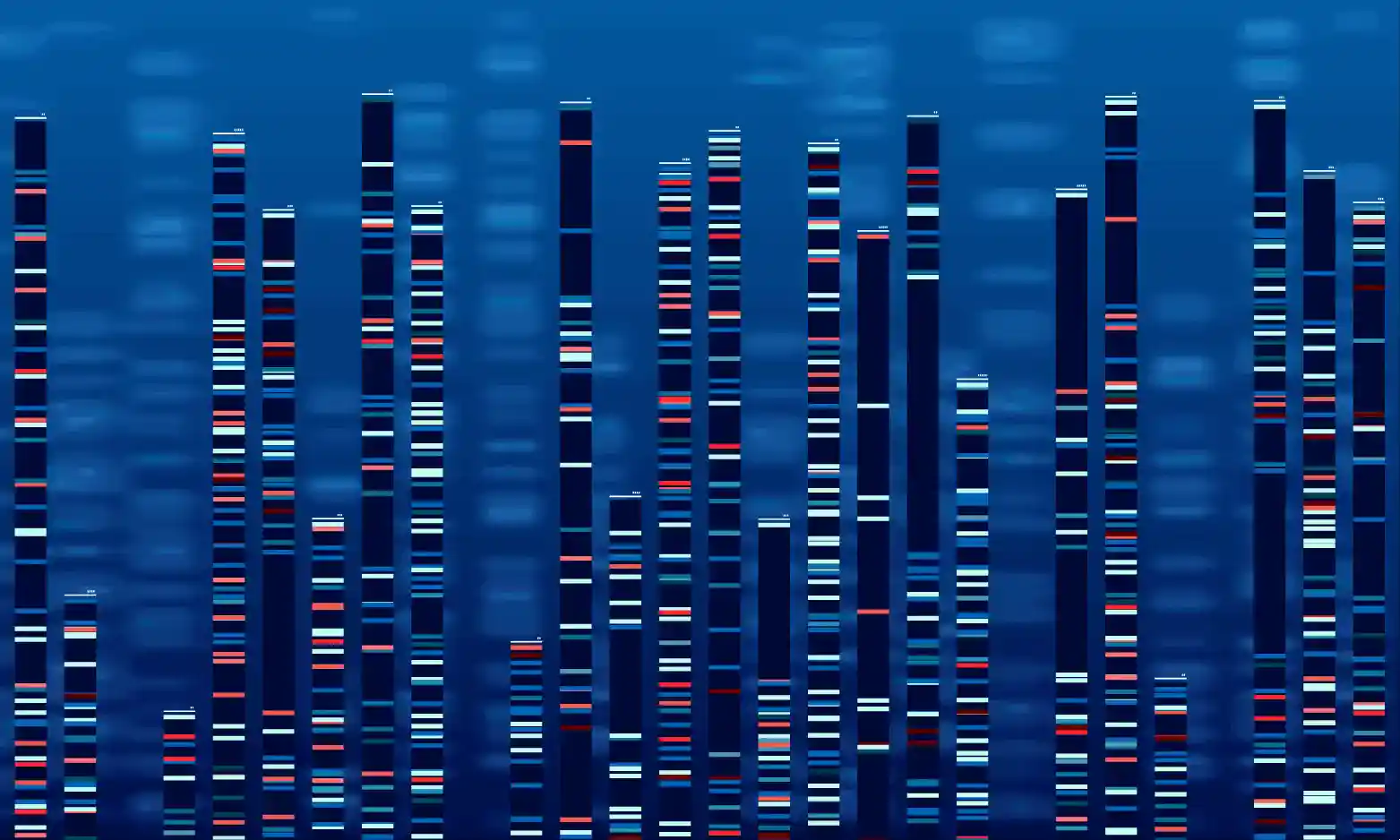 WHY MEDICOVER GENETICS?

A leader in genetic testing

>20 years of experience
Up-to-date diagnostic algorithms

Strong clinical team of scientists and physicians

Accredited laboratories
OUR GENETIC TESTS
We offer genetic testing for different life stage and for predictive and diagnostic testing.
Learn More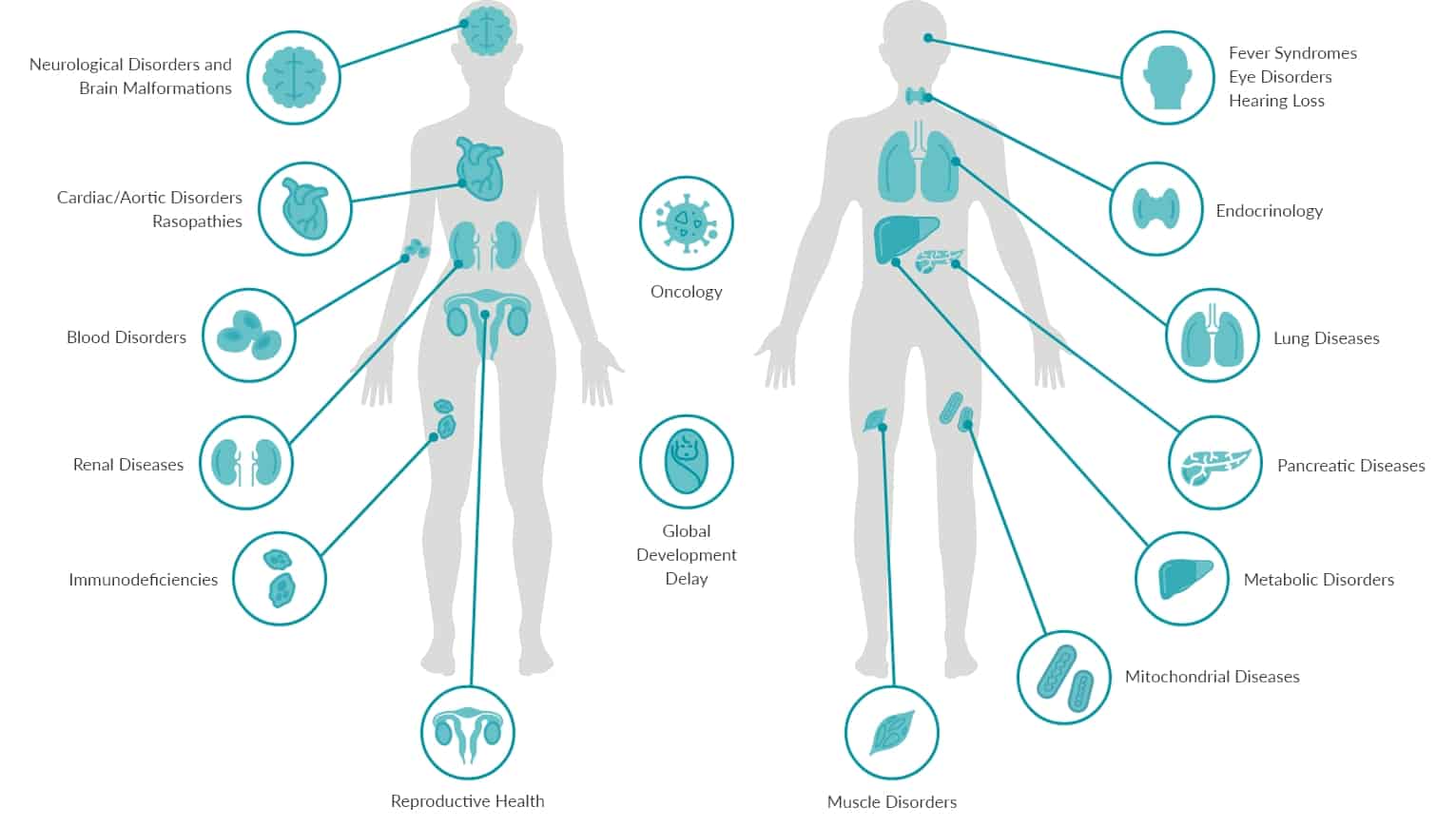 Neurological Disorders and
Brain Malformations


Cardiac/Aortic
Disorders
Rasopathies
Renal Diseases


Blood Disorders


Reproductive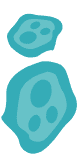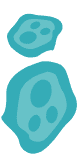 Immunodeficiencies

Oncology

Global
Development
Delay

Fever Syndromes
Eye Disorders
Hearing Loss


Endocrinology


Lung Diseases


Pancreatic
Diseases


Metabolic
Diseases
Mitochondial
Diseases


Muscle Disorders

IS GENETIC TESTING RIGHT FOR YOU?
HOW TO ORDER A TEST
Speak with your physician to find the right test for you or a family member
Provide a sample at your nearest blood drawing point
Expect the genetic report in 15-25 working days
Speak with your physician about the results and next steps
Speak with Medicover Genetics counsellors to help explain the results
MEET OUR DIVERSE TEAM IN
12 DIFFERENT COUNTRIES
About us
BULGARIA
BOSNIA AND HERZEGOVINA
GERMANY
FINLAND
GEORGIA
GREECE
MOLDOVA
POLAND
ROMANIA
SERBIA
TURKEY
UKRAINE
CYPRUS