OVERVIEW
Hereditary metabolic disorders (also called inborn errors of metabolism) affect the body's ability to convert food into energy and remove waste and unhealthy substances through complex chemical reactions. Enzymes break down carbohydrates, proteins, and fats in food to release energy or other substances that the body no longer needs, or make those it lacks. Alterations in these chemical processes due to a hormone or enzyme deficiency leads to a metabolic disorder. Inherited metabolic disorders can be categorized depending on the specific substance and whether it builds up in harmful amounts, it's too low or it's missing. There are hundreds of inherited metabolic disorders, caused by different genetic defects. Common and important genetic metabolic disorders include: Niemann-Pick disease (babies develop liver enlargement, difficulty feeding, and nerve damage), Krabbe disease (progressive nerve damage, developmental delay in young children; occasionally adults are affected), Maple syrup urine disease (nerve damage results, and the urine smells like syrup), Phenylketonuria (intellectual disability results if the condition is not recognized) and Glycogen storage diseases (low blood sugar levels, muscle pain, and weakness). Early identification of individuals at risk can help establish the right clinical management plan.
We offer comprehensive and syndrome-specific panels testing for metabolic disorders. The test can offer a molecular genetic diagnosis of a metabolic disorder that is observed or predicted in you/your child or a family member.
IMPORTANCE OF GETTING TESTED
If you or a family member has a risk of a metabolic disorder, identifying the cause can help to take actions to improve the outcome of the disorder. Additionally, family members can be informed and encouraged to also get tested. Our genetic counsellors can provide medical advice.

You have a family history of
metabolic disorders and want to
estimate the risk for your child


You have a newborn with
metabolic disorder symptoms
and confound screening results

You/your child has a clinical diagnosis
and want to confirm/differentiate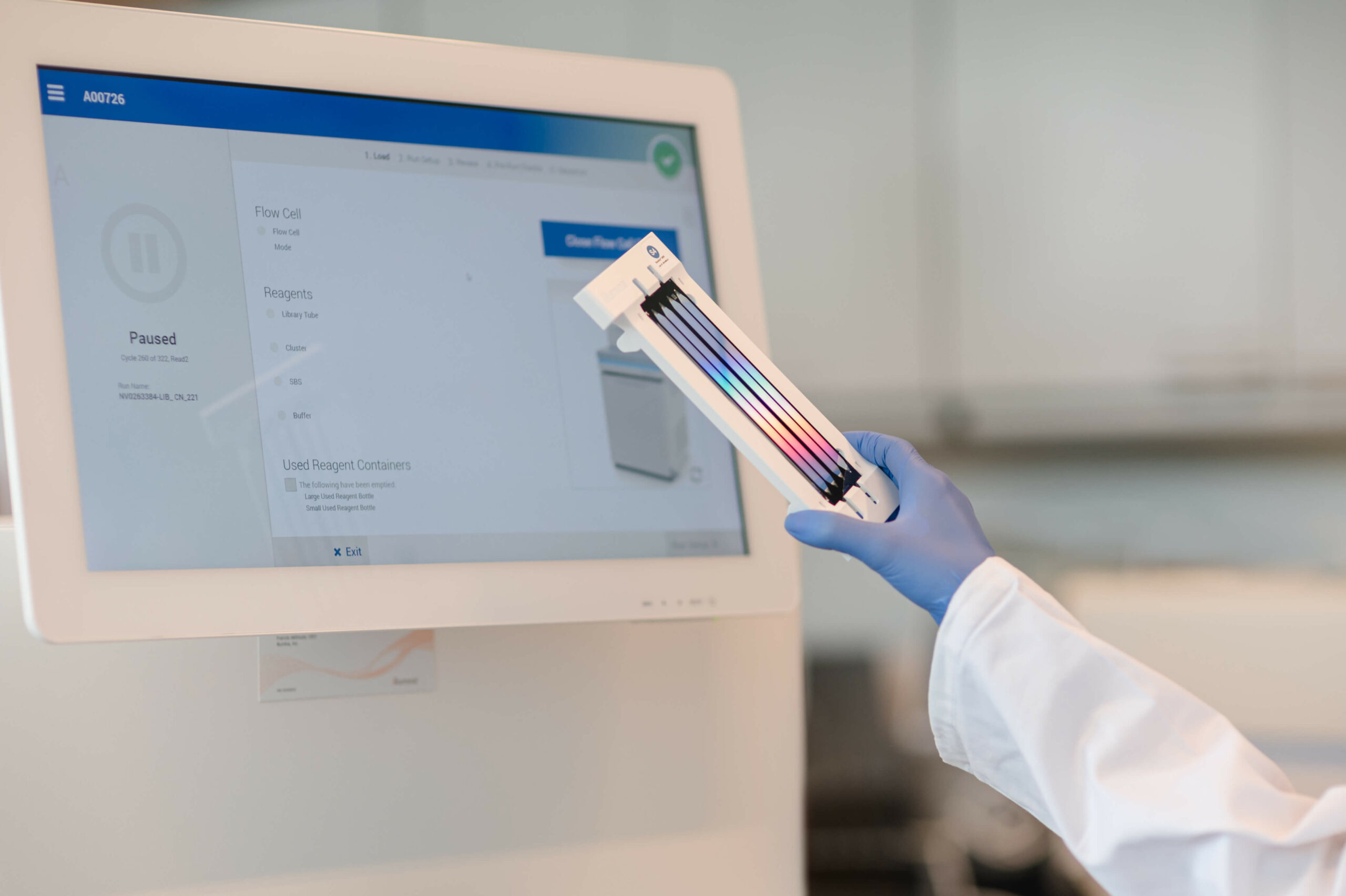 POSSIBLE OUTCOMES OF THE TEST
A molecular genetic diagnostic report outlining the results of the sequencing analysis is provided. Changes in DNA sequences (variants) can be detrimental and lead to the development of a cardiac or aortic disorder, including asymptomatic disorders that develop later in life. We will report pathogenic and likely pathogenic variants as well as variants of unknown significance.
Pathogenic and likely pathogenic variants mean the genetic cause of the observed symptoms has been identified and may help determine the right treatment and management plan.
Variants of unknown significance means there was not enough evidence to classify the variant as either pathogenic or neutral. Annual variant reclassification and testing family members is recommended.
It is important to note that a negative result does not guarantee the absence of a disorder or that the disorder does not have a genetic cause. Genetic testing is an evolving field and may not detect all variants or there may not currently be enough evidence to classify all variants that lead to an inherited disease.