Stefan Mehrle, PhD
Head of Genetics Business Unit
Virologist and biochemist, with 20 years of experience in laboratory operations, medical devices and tumor diagnostics programs. Based in Europe.
Prof. Philippos Patsalis
Executive Director Nicosia, Cyprus
Distinguished geneticist, researcher, entrepreneur, and Professor in human genetics with a 30-year career in healthcare. Ex Minister of Health for the Republic of Cyprus. Serves on international scientific and business boards, committees and councils. Based in Cyprus.
Konstanze Hörtnagel, MD
Medical Director
Clinical geneticist and genetic counsellor, with a special emphasis on rare hereditary diseases and analysis of NGS data. Based in Munich, Germany
George Koumbaris, PhD
Scientific Director
Expert in Genomics, Transcriptomics, and Epigenomics, Non-Invasive Diagnostics, and Advanced Genetic Technologies. Extensive executive leadership experience in the R&D industry of cell-free DNA, NGS and biotechnologies. Based in Cyprus.
Markus Stumm, PhD
Laboratory Head
Clinical laboratory and human geneticist, with 30 years of experience in human genetics with a special emphasis on prenatal genetic diagnostics and non invasive prenatal testing. Heading the laboratory operations in Berlin, Germany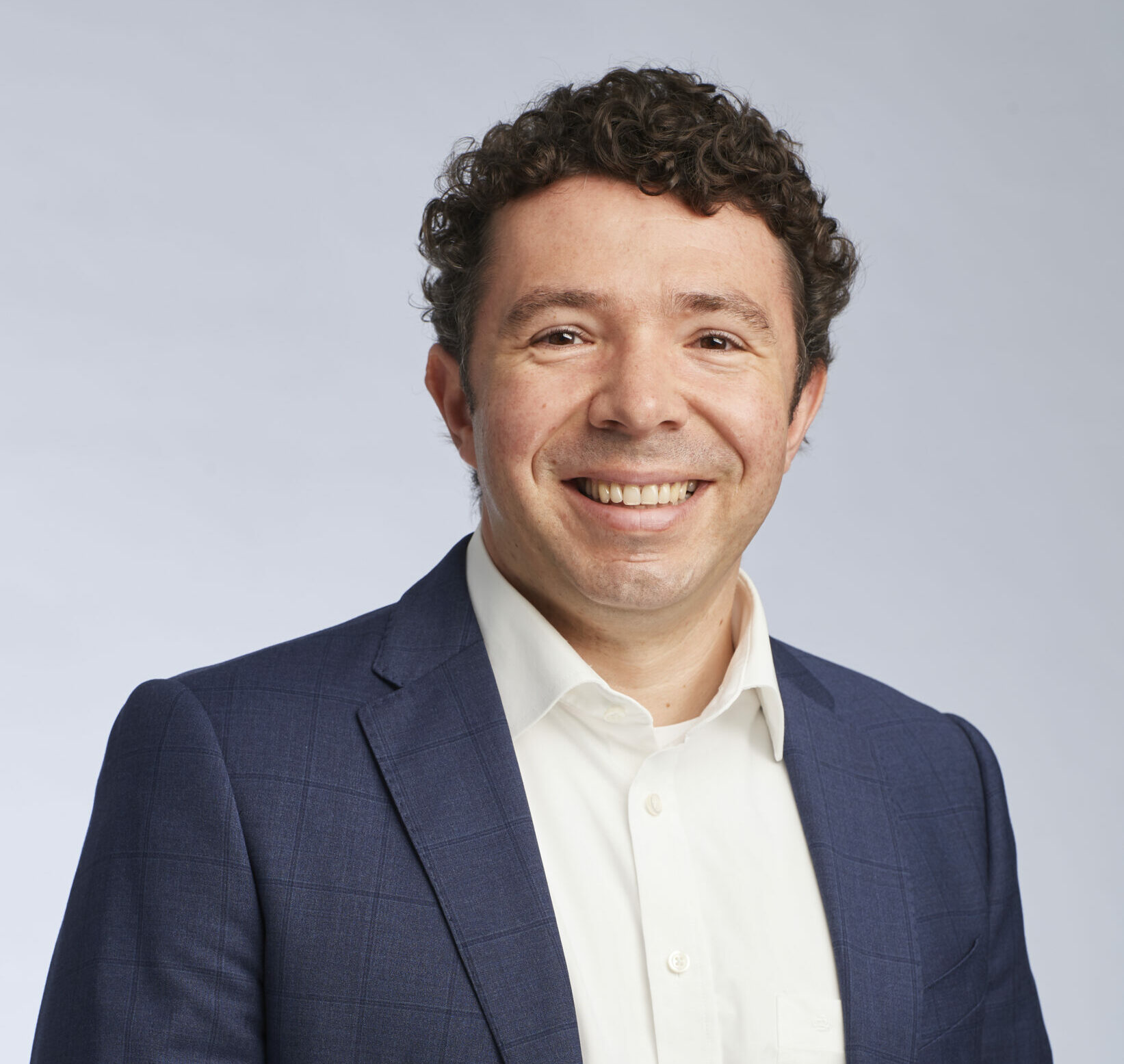 Aleksandar Vasilevski, PhD
Sales Director
Biochemist and biotechnology engineer, working in clinical diagnostics with an emphasis on B2B and B2C global sales strategies. Based in Europe.
Nevine Shalaby, PhD
Product Lead, Genetics
Geneticist and developmental biologist with experience across industry and academia. Developing comprehensive and meaningful diagnostic solutions for patients and physicians. Based in Berlin, Germany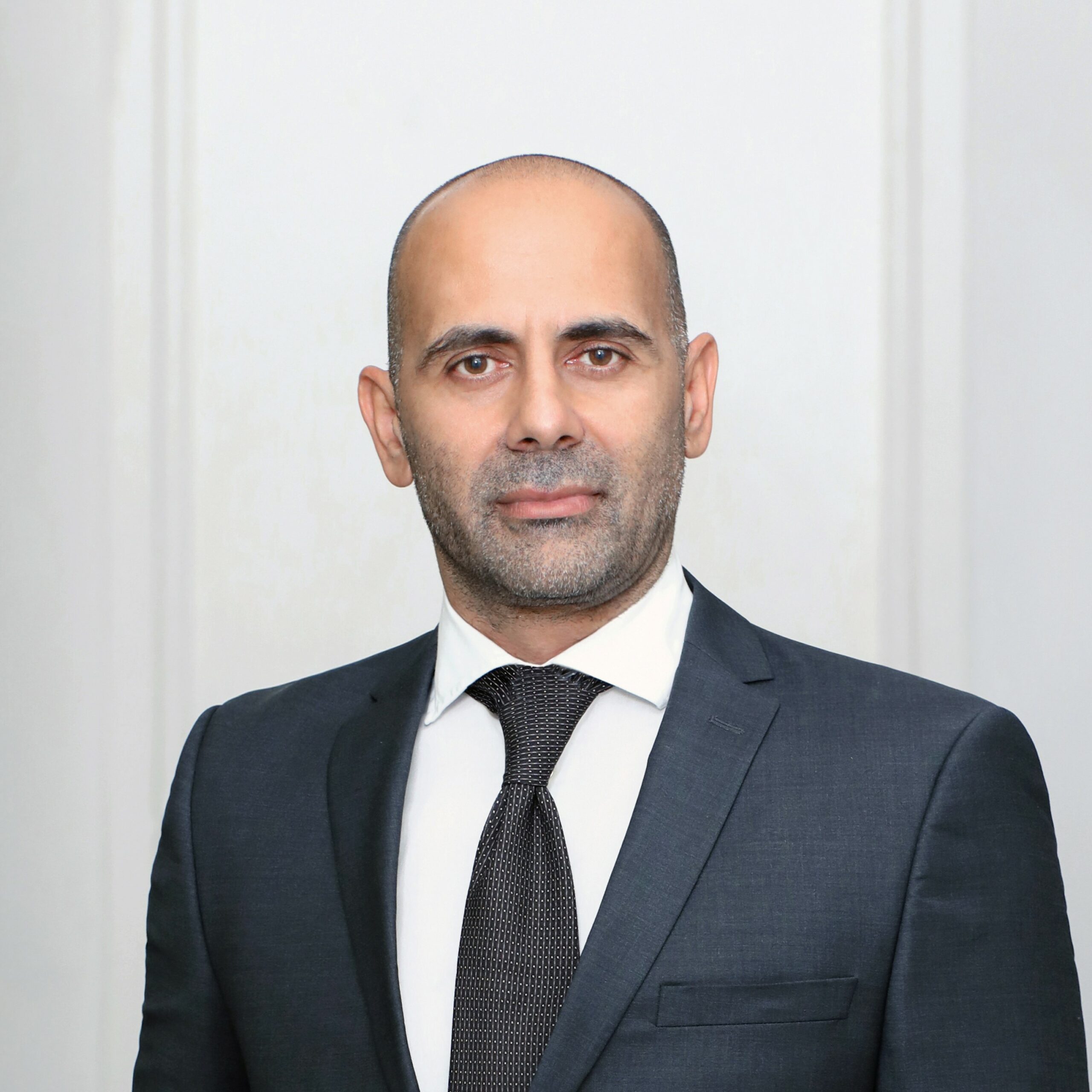 Marios Ioannides, PhD
Research & Development Director
Molecular geneticist and researcher, with a special emphasis on genomics, epigenetics, and non-invasive diagnostics. Overseeing all research activities including product development, technology optimization. Based in Cyprus.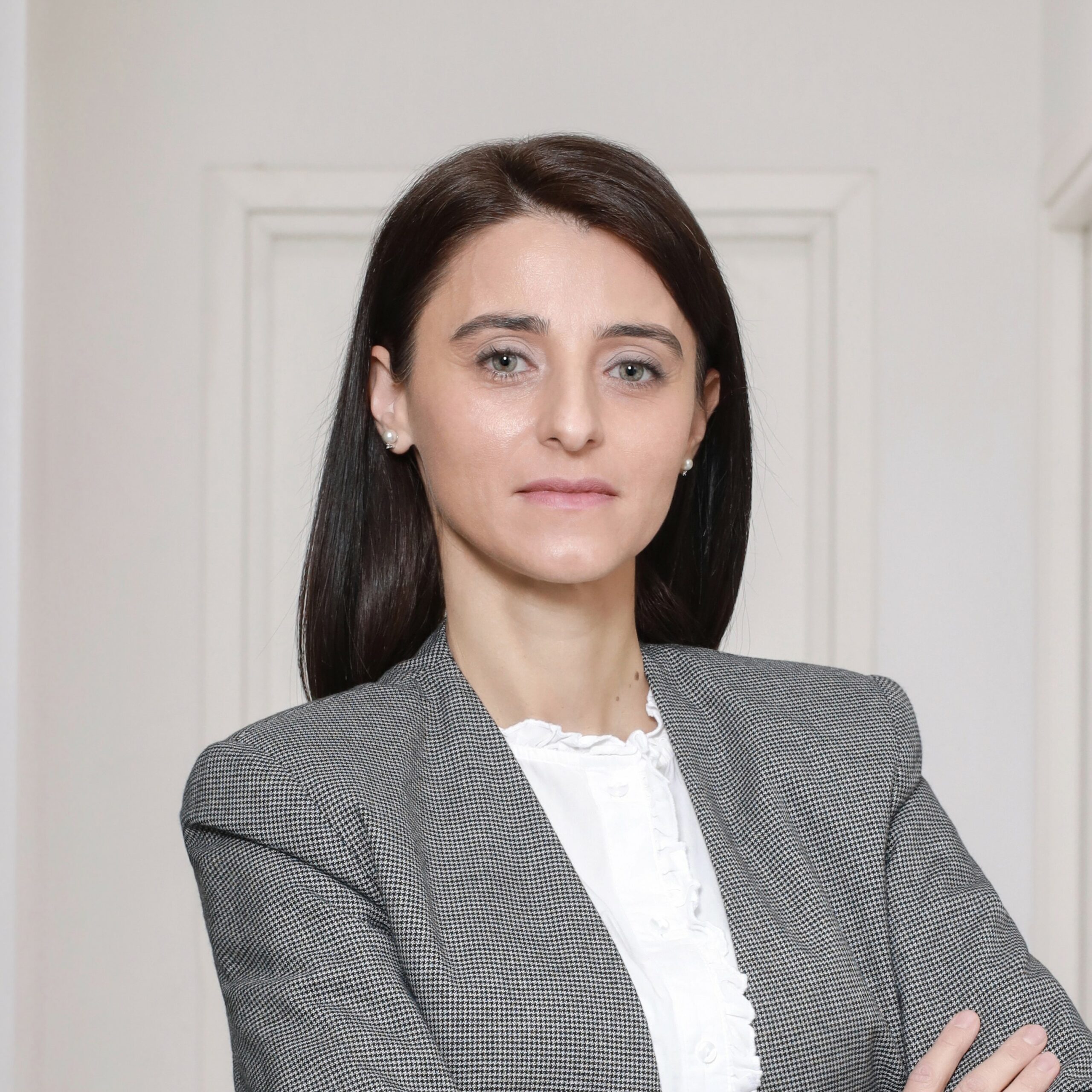 Elena Kypri, PhD
Clinical Services Director
Clinical laboratory and molecular geneticist, with extensive experience in molecular and genomics technologies and over 10 years of leading a genetic testing laboratory. Board certified by the American Society of Clinical Pathologists. Based in Cyprus.
Andreas Lambis
Production & Information Technology Director
Expert in business automations and design of digital systems, with a wealth of experience in providing strategic consulting services to large organizations. Worked with various sectors and institutions in Europe and the Middle East. Member of the PMI. Based in Cyprus.
Christopher Stylianou
Commercialization Director
Global sales professional with a wealth of experience in international B2B sectors and product commercialization. He is driving sales growth through global partnerships. Based in Cyprus.
Jouni Salmela
Sales and Business Development, Nordics and Baltics
Background in international sales, with 15 years of experience of product launches. Working in clinical and genetic diagnostics. Based in Europe.
Vesna Trpchevska
Sales and Business Development, SEE
Molecular biologist with experience in cancer genetics. Trained as an application specialist for biochemistry and immunology. Responsible for Sales & Business development in South-eastern Europe. Based in Skopje, R.N.Macedonia.
Oliver Wachter
Head of Core Facility
Responsible for routine diagnostic procedures, optimization, assay development and implementation. Based in Martinsried, Germany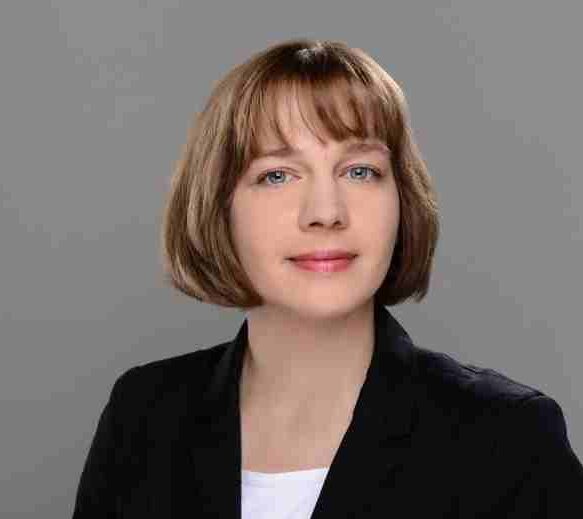 Melanie Isau, PhD
Head of Molecular Genetics
Extensive experience in all molecular genetics processes, with a strong emphasis on NGS technology, bioinformatics, sequencing data evaluation and clinical interpretation. Based in Berlin, Germany