Stefan Mehrle, PhD
Head of Genetics Business Unit
Virologist and biochemist, with 20 years of experience in laboratory operations, medical devices and tumor diagnostics programs. Based in Europe.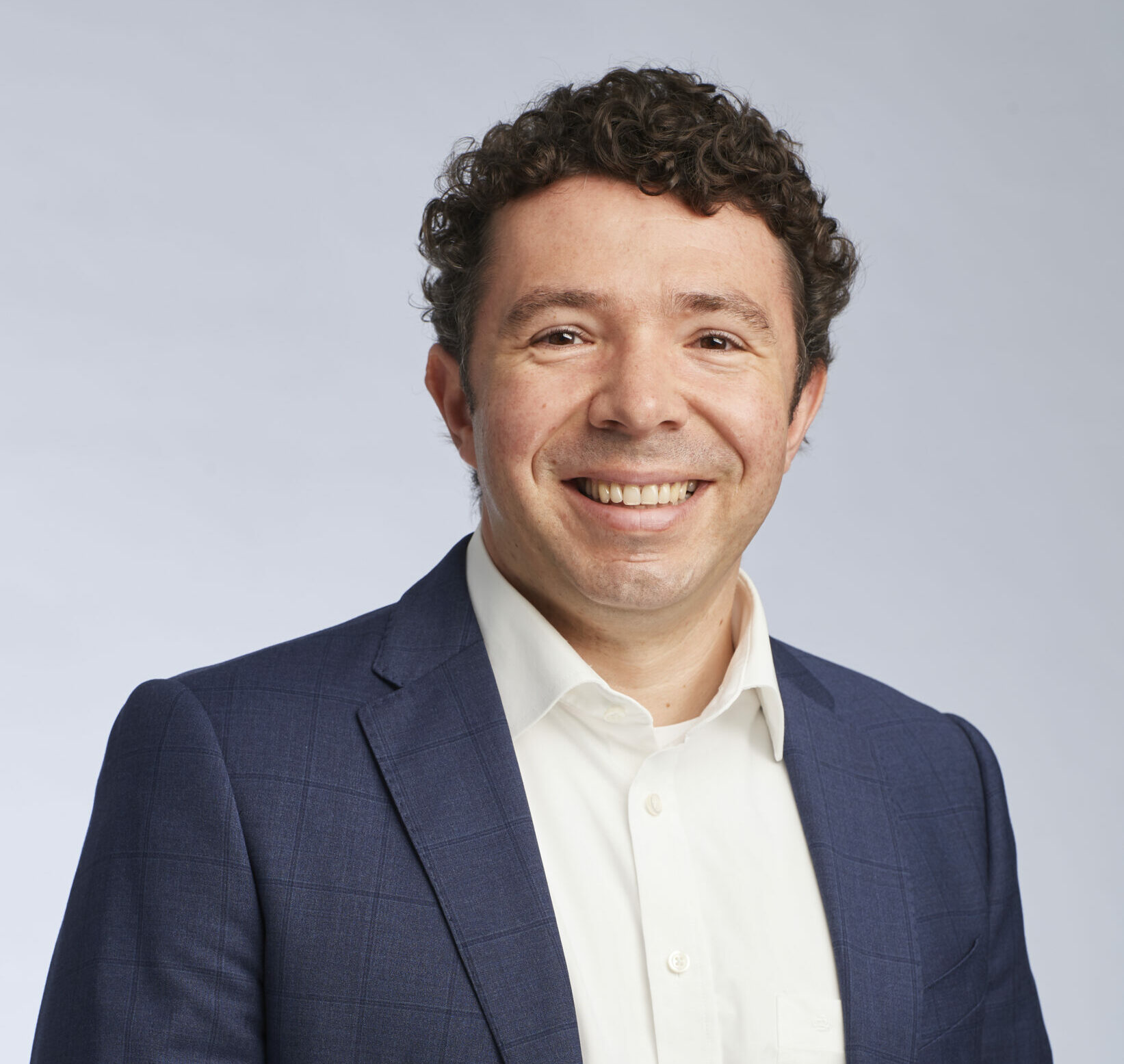 Aleksandar Vasilevski, PhD
Sales and Business Development Manager
Biochemist and biotechnology engineer, working in clinical diagnostics with an emphasis on B2B and B2C global sales strategies. Based in Europe.
Nevine Shalaby, PhD
Product Lead, Genetics
Geneticist and developmental biologist with experience across industry and academia. Developing comprehensive and meaningful diagnostic solutions for patients and physicians. Based in Berlin, Germany
Konstanze Hörtnagel, MD
Medical Director
Clinical geneticist and genetic counsellor, with a special emphasis on rare hereditary diseases and analysis of NGS data. Based in Munich, Germany
Markus Stumm, PhD
Laboratory Head, Medicover Genetics, Berlin, Germany
Clinical laboratory and human geneticist, with 30 years of experience in human genetics with a special emphasis on prenatal genetic diagnostics and non invasive prenatal testing. Based in Berlin, Germany
Jouni Salmela
Sales and Business Development, Nordics and Baltics
Background in international sales, with 15 years of experience of product launches. Working in clinical and genetic diagnostics. Based in Europe.
Vesna Trpchevska
Sales and Business Development, SEE
Molecular biologist with experience in cancer genetics. Trained as an application specialist for biochemistry and immunology. Responsible for Sales & Business development in South-eastern Europe. Based in Skopje, R.N.Macedonia.
Oliver Wachter
Core Facility, MVZ Martinsried, Germany
Responsible for routine diagnostic procedures, optimization, assay development and implementation
Tanja Hinrichsen
Department of Molecular Oncology, MVZ Martinsried, Germany
Specialized in genetics of hematological neoplasms and solid tumors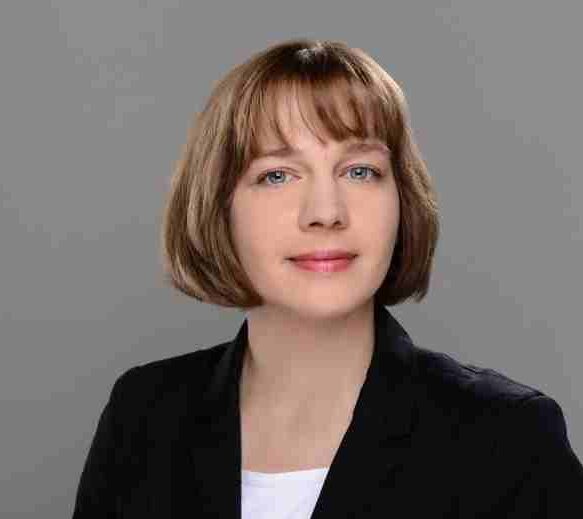 Melanie Isau, PhD
Head of Molecular Genetics, Berlin, Germany
Extensive experience in all molecular genetics processes, with a strong emphasis on NGS technology, bioinformatics, sequencing data evaluation and clinical interpretation. Based in Berlin, Germany