WE'RE EXHIBITING AT ESHG CONFERENCE 2023 IN GLASGOW
June 10-13, 2023
Medicover Genetics is excited to be part of the Hybrid European Society of Human Genetics 2023 Conference, held in Glasgow, UK from June 10 – 13. As one of the most prominent scientific and professional events in human genetics, ESHG brings together geneticists, clinicians, researchers, and bioinformaticians from Europe and around the world to meet and discuss the progress of scientific advances available to the genetic community worldwide.
We look forward to meeting you at the booth, and see you at our corporate satellite session and our posters to discuss our latest work with you!
BOOK A MEETING WITH MEDICOVER GENETICS AT BOOTH #616
Reconnect with us in Glasgow, UK! Visit us at Booth #616 to meet our dynamic team and explore our comprehensive genetic diagnostics portfolio and custom turn-key solutions tailored to meet your laboratory's needs.
Dr. Stefan Mehrle, Head of Genetics Business Unit and Professor Philippos Patsalis, Executive Director of Medicover Genetics Cyprus, as well as the heads of various departments, such as Research & Development and Commercialization, will also be there to answer your questions and address your genetic diagnostics needs.
Want to know more? You can also contact us here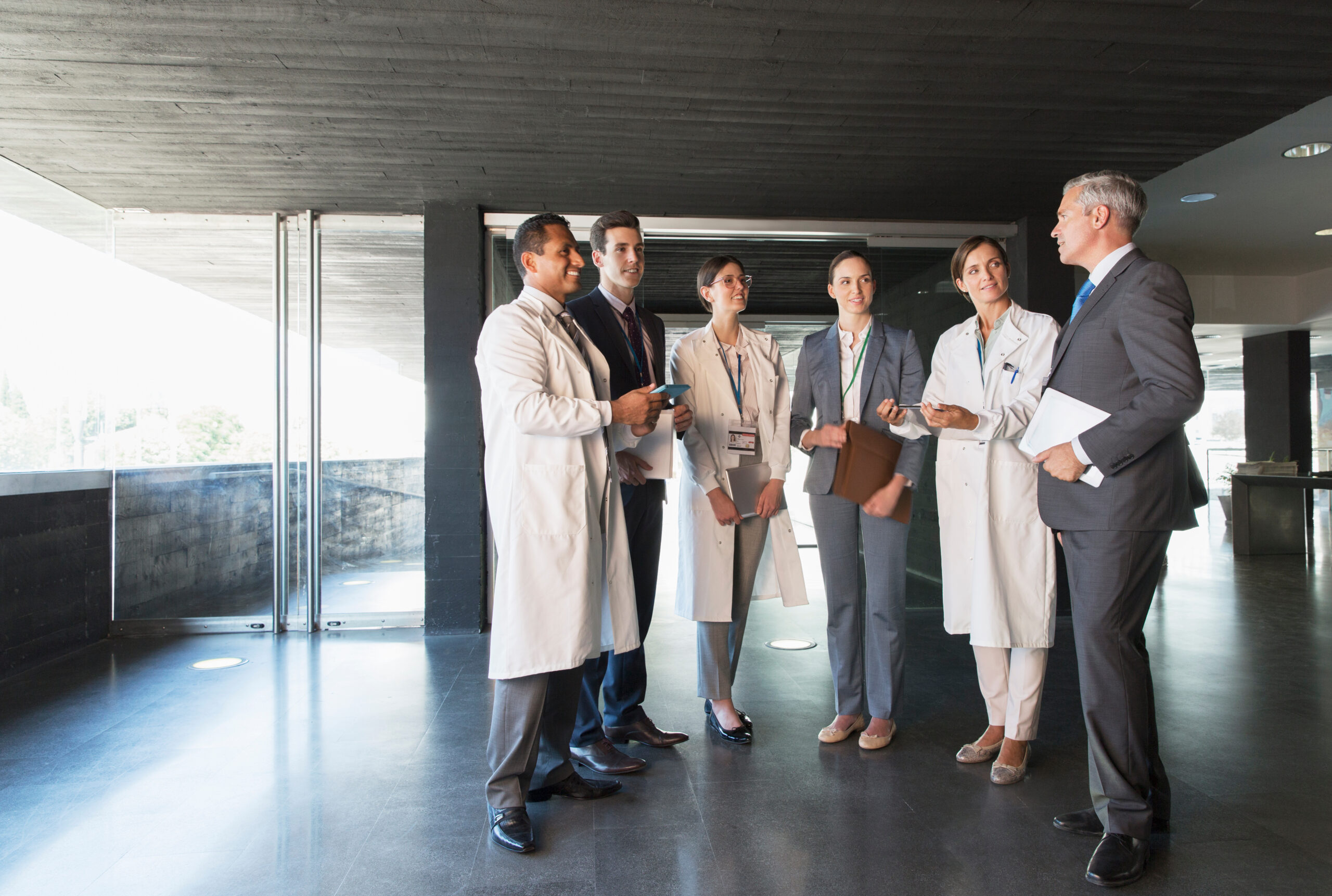 OUR PROGRAM AT A GLANCE
Join our Corporate Satellite

A Scalable Technology Platform to Unlock Your Laboratory's Genetic Testing Potential; CE IVD Kits, NIPT and Liquid Biopsy

Download Invitation
Sunday, June 11

12:00-13:00 hrs

Room Carron, Level 1
Featured Speakers
PD Dr. rer. nat. Markus Stumm
Head of the Medicover Genetics laboratory in Berlin, Medicover Genetics

Dr. Alexia Eliades
Oncology Product Development Leader, Medicover Genetics

Demetra Panayiotou
Senior Commercial Manager, Medicover Genetics

During the satellite event, our expert speakers will share their experience and findings in genetic diagnosis and discuss the screening performance in clinical settings. Seats are limited! Lunch will be served.

RESERVE YOUR SEAT NOW
POSTER PRESENTATIONS
Join our scientists' poster presentation sessions and explore the most recent research and findings. The poster sessions are scheduled as follows:
Poster Title
Author
Room
Date
Molecular characterization of patients with gliomas using multi-gene next generation sequencing panel
Dr. Alexia Eliades
Poster Hall 4
12/06/2023 15:45:00 – 12/06/2023 16:45:00 BST
Development of a liquid biopsy pan-cancer comprehensive genomic
profiling assay with MSI and TMB immunotherapy biomarkers for therapy selection
Dr. Kyriakos Tsangaras
Poster Hall 4
12/06/2023 15:45:00 – 12/06/2023 16:45:00 BST
Development of a universal assay for multiple targeted NGS tests
supported by a novel sample data management tool
Dr. Skevi Kyriakou
Poster Hall 4
12/06/2023 15:45:00 – 12/06/2023 16:45:00 BST

A robust, accurate and cost-effective detection of alpha-thalassemia
in an expanded multigene carrier testing
Dr. Michaella Georgiadou
Poster Hall 4
12/06/2023 13:00:00 – 12/06/2023 14:00:00 BST
Genetic diagnostic approach in nephrotic syndrome to decide on treatment strategy
Dr. Vasiliki Chini
EP17.016
Novel variants in the PKD1 and PKD2 genes in German patients with autosomal dominant polycystic kidney disease
R. Zarbock, K. Mayer, M. Scholz, J. Philippou-Massier, K. Hoertnagel, I. Rost
Poster Hall 4 
12/06/2023 13:00:00 – 12/06/2023 14:00:00 BST
Remarkably mild clinical presentation of classical Ehlers-Danlos syndrome (cEDS) in a three generation family due to a novel COL5A2 glycine substitution
Karin Mayer*, Monika Cohen, Lisa Peterson, Konstanze Hörtnagel
Poster Hall 4
12/06/2023 13:00:00 – 12/06/2023 14:00:00 BST
Whole exome sequencing in patients with developmental delay in routine diagnostics
C. Albig, A. Munzig, C. Kurschat, J. Philippou-Massier, O. Wachter, S. Lott und K. Hörtnagel
Poster Hall 4
11/06/2023 13:00:00 – 11/06/2023 14:00:00 BST
Our team is looking forward to meeting you all in Glasgow!