ABOUT US
Medicover Genetics is a leading healthcare company specializing in genetic medicine, with more than 25 years of experience in genetics diagnostics. Medicover Genetics offers genetic testing services and genetic counselling, proprietary CE-IVD marked solutions and a unique Technology Transfer Platform which enables partners to perform high fidelity genetic tests in-house. With our services in over 30 countries across Europe, Asia, and Africa, we empower laboratories, healthcare professionals and patients to place genetics at the core of medical decisions. Committed to enhancing health and well-being, we provide meaningful, actionable diagnostic solutions, improving disease prognosis, clinical management, and therapy selection for genetic disorders. Our CAP-accredited, CLIA-, GMP- and ISO9001, 15189, and 13485 certified laboratories ensure the highest quality standards.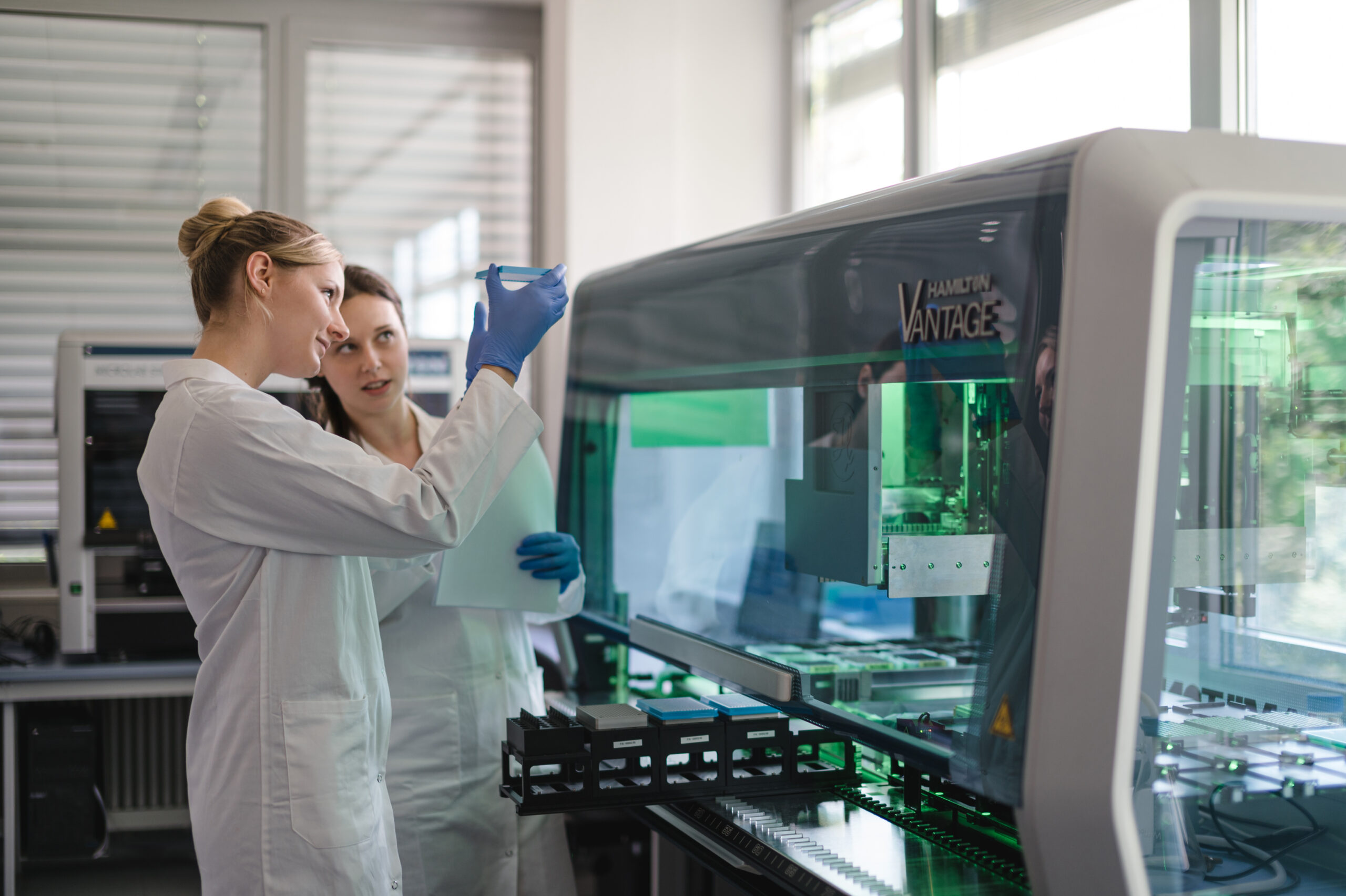 GENETIC TESTING SERVICES
We offer a comprehensive and meaningful portfolio that identifies all clinically relevant genetic alternations.
Our end-to-end diagnostic solution provides reliable results and efficient turnaround times,
allowing you to offer the best possible care to your patients.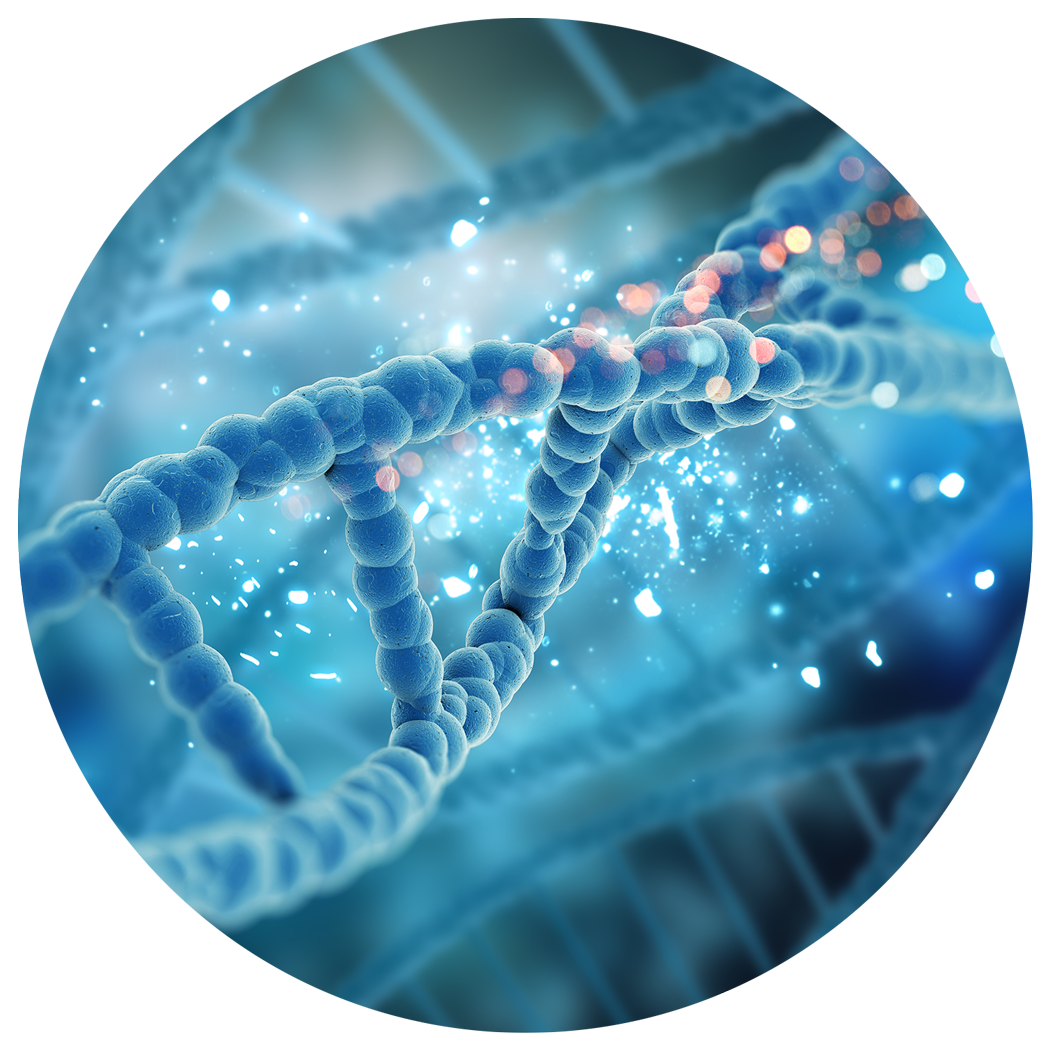 Leader in genetic testing with >25 years of experience
Up-to-date diagnostic algorithms
Genetic diagnostics and counselling
Full diagnostic spectrum
Combined with clinical laboratory testing
OUR TECHNOLOGIES
Our portfolio encompasses the full diagnostic spectrum ranging from chromosomal analysis to whole genome sequencing providing a thorough and accurate analysis. These technologies allow the identification of genetic alterations ranging from large-scale chromosomal rearrangements to point mutations within specific genes.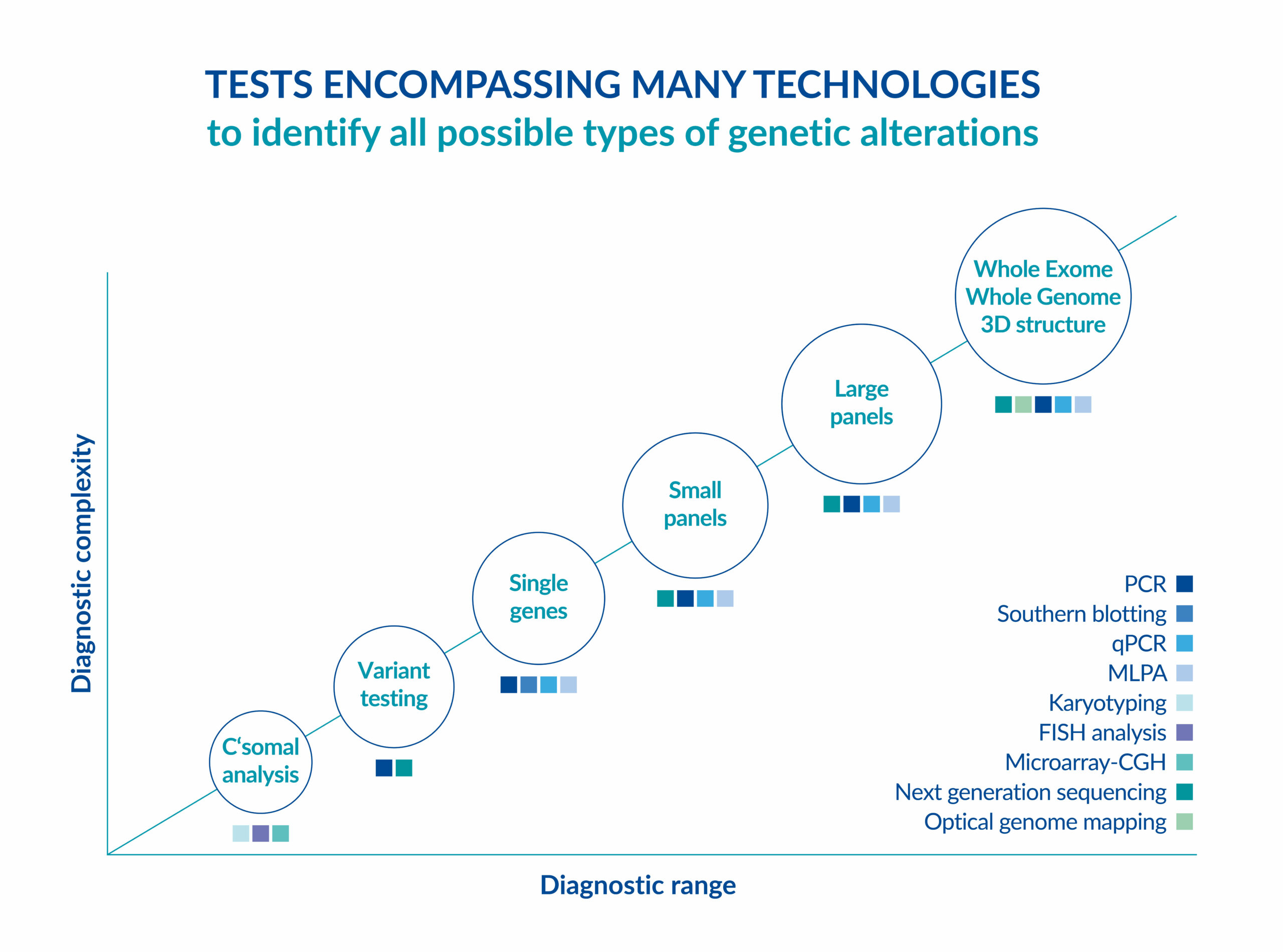 Sample types​ and stability​
ORDERING PROCESS
Send sample to Fimlab's centralized collection hub
Sample shipped from central hub to lab in Germany for analysis
Report delivered by Fimlab to sending clinician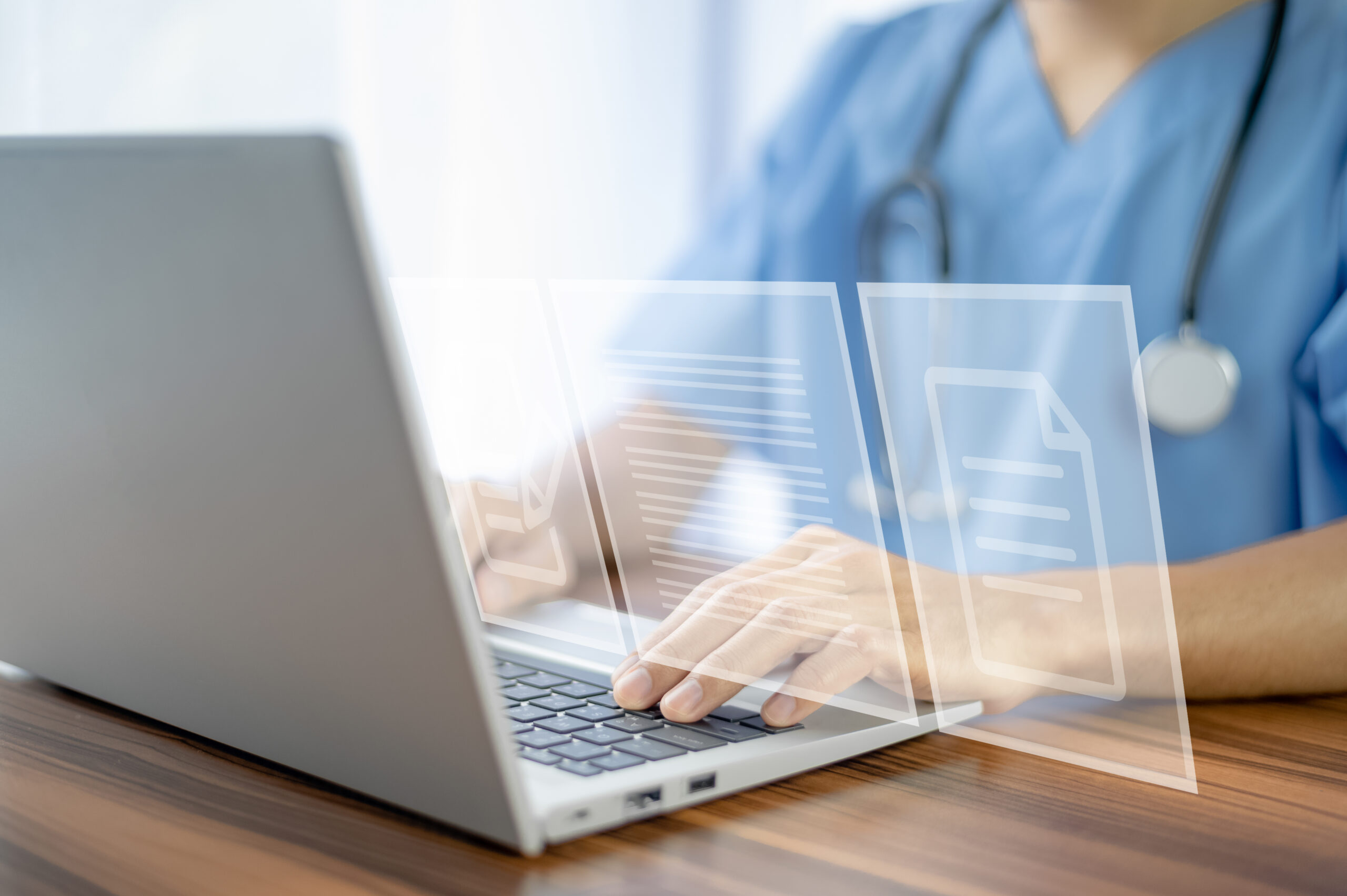 CONTACT US
For scientific support

Scientific Team
Diagnostic Reports
diagnostic-support@medicover.com
For local support

Jouni Salmela
Key Account Manager
jouni.salmela@medicover.com
Contact Fimlab

Mauri Keinanen
Head of Genetics Fimlab
mauri.keinanen@Fimlab.fi