STEP 1: Choose the right test*
IF YOU ARE A PATIENT:
Visit a physician or one of our medical geneticists to choose the right test for you. All orders must be made by a physician or by a medical geneticist.
IF YOU ARE A PHYSICIAN:
Choose the right test for your patient by browsing our genetic tests or searching for syndromes, panels and genes in the glossary section.
*Our tests can be ordered through our local partners. Please choose one of the locations listed below.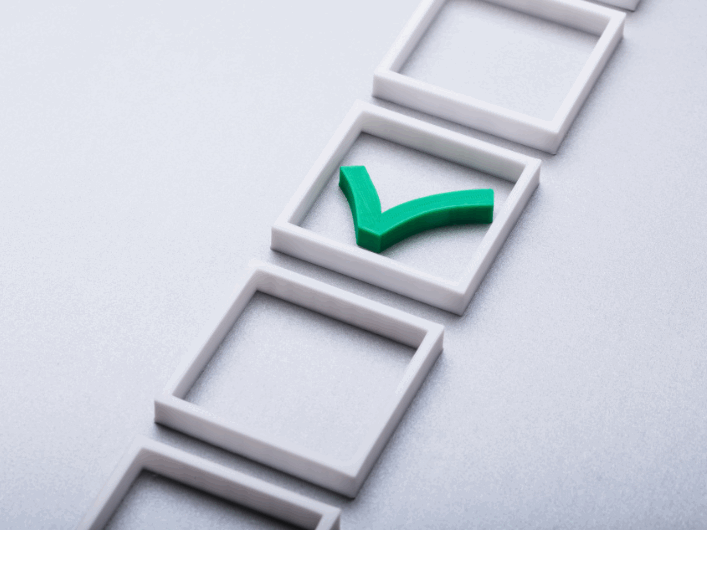 STEP 2: Complete and sign the order form and informed consent form
Order forms are designed specifically for each diagnostic category and are available for download. All samples must be accompanied by a signed informed consent form before a genetic test can be performed.
Our Genetic Tests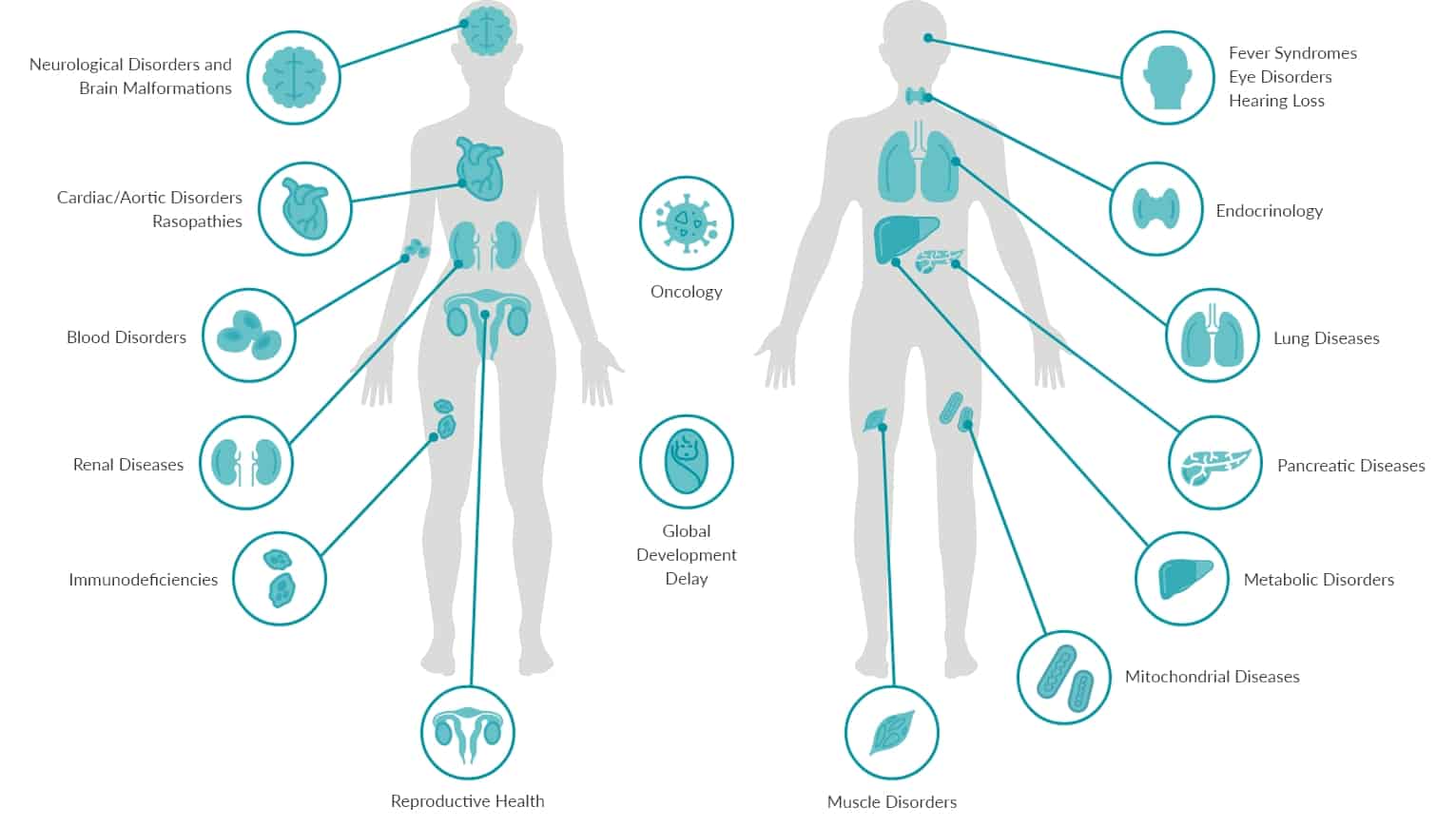 Neurological Disorders and
Brain Malformations


Cardiac/Aortic
Disorders
Rasopathies
Renal Diseases


Blood Disorders


Reproductive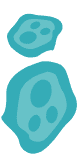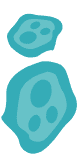 Immunodeficiencies

Oncology

Global
Development
Delay

Fever Syndromes
Eye Disorders
Hearing Loss


Endocrinology


Lung Diseases


Pancreatic
Diseases


Metabolic
Diseases
Mitochondial
Diseases


Muscle Disorders

STEP 3: Provide a sample at a blood drawing point
We accept a variety of samples depending on the diagnostic test chosen:
Test Type
2 ml EDTA Blood
≥ 1 µg Isolated DNA
Medicover Genetics Buccal Swab Kit
Special kit required
NGS Panels (all rare disease panels and Hereditary Cancer Panels Predict&Prevent)
✓
✓
✓
-
Chromosomal analysis
✓
-
-
-
Reproductive Health - Panels (e.g. Fertility panel)
✓
✓
-
-
Reproductive Health - NIPT
-
-
-
✓
Reproductive Health – Carrier/Neonatal Screening
-
-
-
✓
Whole Exome Sequencing
✓
✓
-
-
STEP 4: Sequencing is performed in our accredited laboratory in Germany
The turnaround time for most sequencing reactions is between 15-25 working days.
Prenatal samples are given priority and therefore the turnaround time is reduced to 10 working days or less.
STEP 5: A medical report is delivered
Our medical report outlines the results of the sequencing analysis including changes in DNA sequences (variants) that can be detrimental to the function of the resulting protein. The sequencing results will be analysed within the context of the complete clinical picture of the patient. A complete and precise clinical picture of the case will allow the scientist and medical geneticist to draw more accurate conclusions and present a more complete clinical report. The variants are classified following ACMG (American College of Medical Genetics and Genomics) guidelines and the following variants are reported:
Pathogenic or likely pathogenic variants: which have been shown to change gene function in ways that are detrimental to the resulting protein and can cause disease
Variants of unknown significance: the effects are not yet known, however a complete clinical picture of the patient can help classify the significance of the identified variants (these are not reported in predictive testing, such as our Hereditary Cancer Panels Predict&Prevent)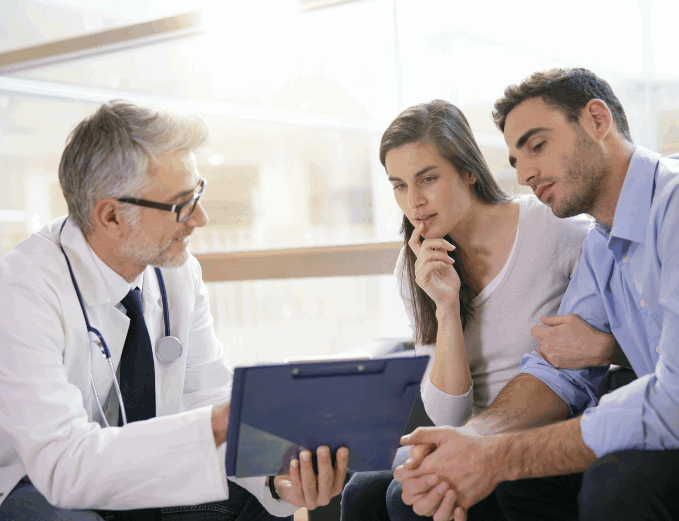 STEP 6: Genetic counselling by our Medical Counsellors is available upon request
Understanding the significance of your results or the results of your patients and using these results to guide therapeutic or monitoring measures, can be challenging. Therefore, we consider genetic counselling to be an integral part of a genetic test and offer this to you upon request. We encourage both, patients and physicians alike, to seek our genetic counselling expertise whenever a genetic test is performed.
Get in touch with our regional expert.