WHO WE ARE
Medicover Genetics is a leading healthcare company specialising in genetic medicine, with more than 25 years of experience in genetics diagnostics. Medicover Genetics offers genetic testing services and genetic counselling, proprietary CE-IVD marked solutions and a unique Technology Transfer Platform which enables partners to perform high fidelity genetic tests in-house. With our services in over 30 countries across Europe, Asia, and Africa, we empower laboratories, healthcare professionals and patients to place genetics at the core of medical decisions. Committed to enhancing health and well-being, we provide meaningful, actionable diagnostic solutions, improving disease prognosis, clinical management, and therapy selection for genetic disorders. Our CAP-accredited, CLIA-, GMP- and ISO9001, 15189, and 13485 certified laboratories ensure the highest quality standards.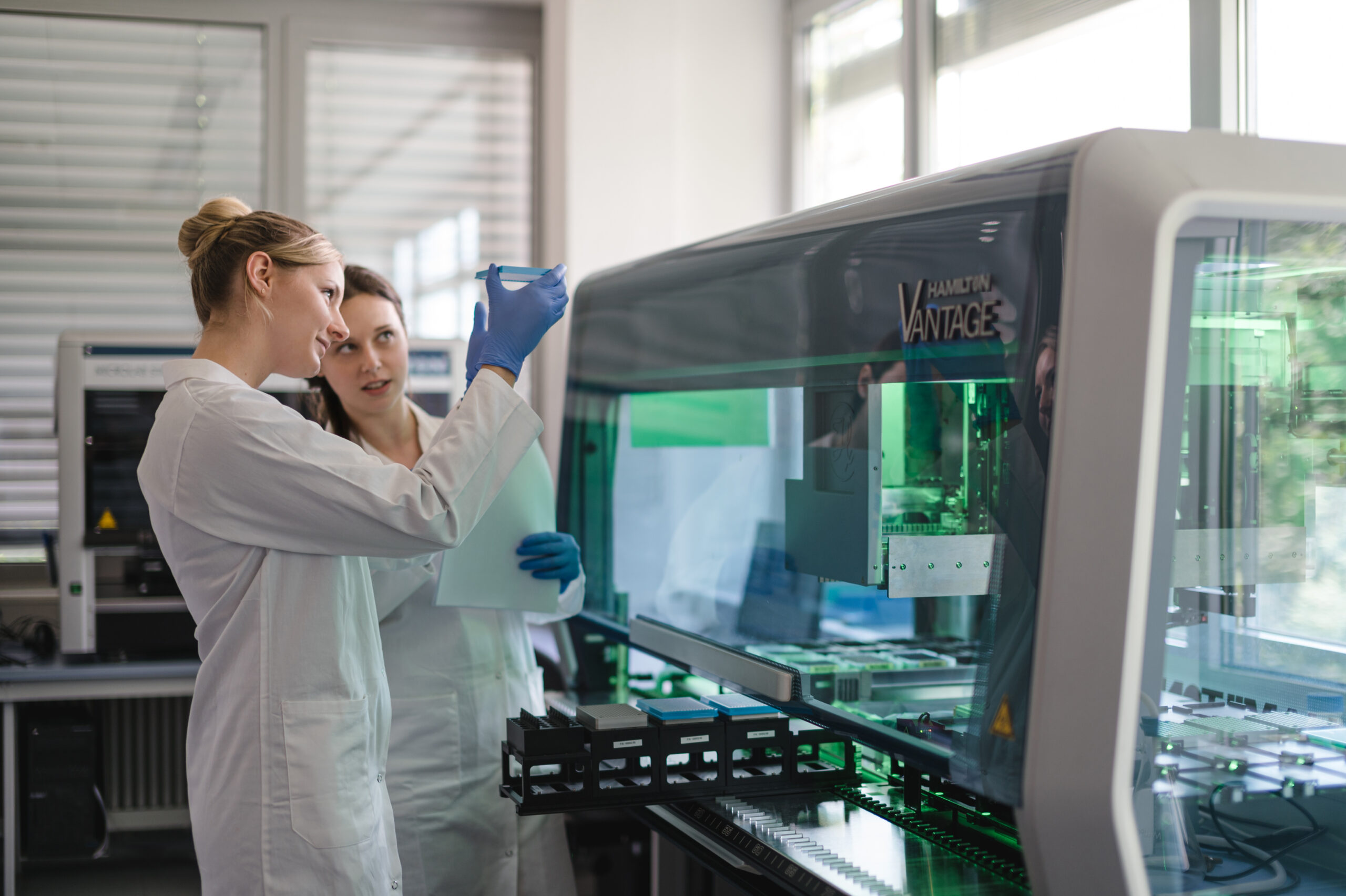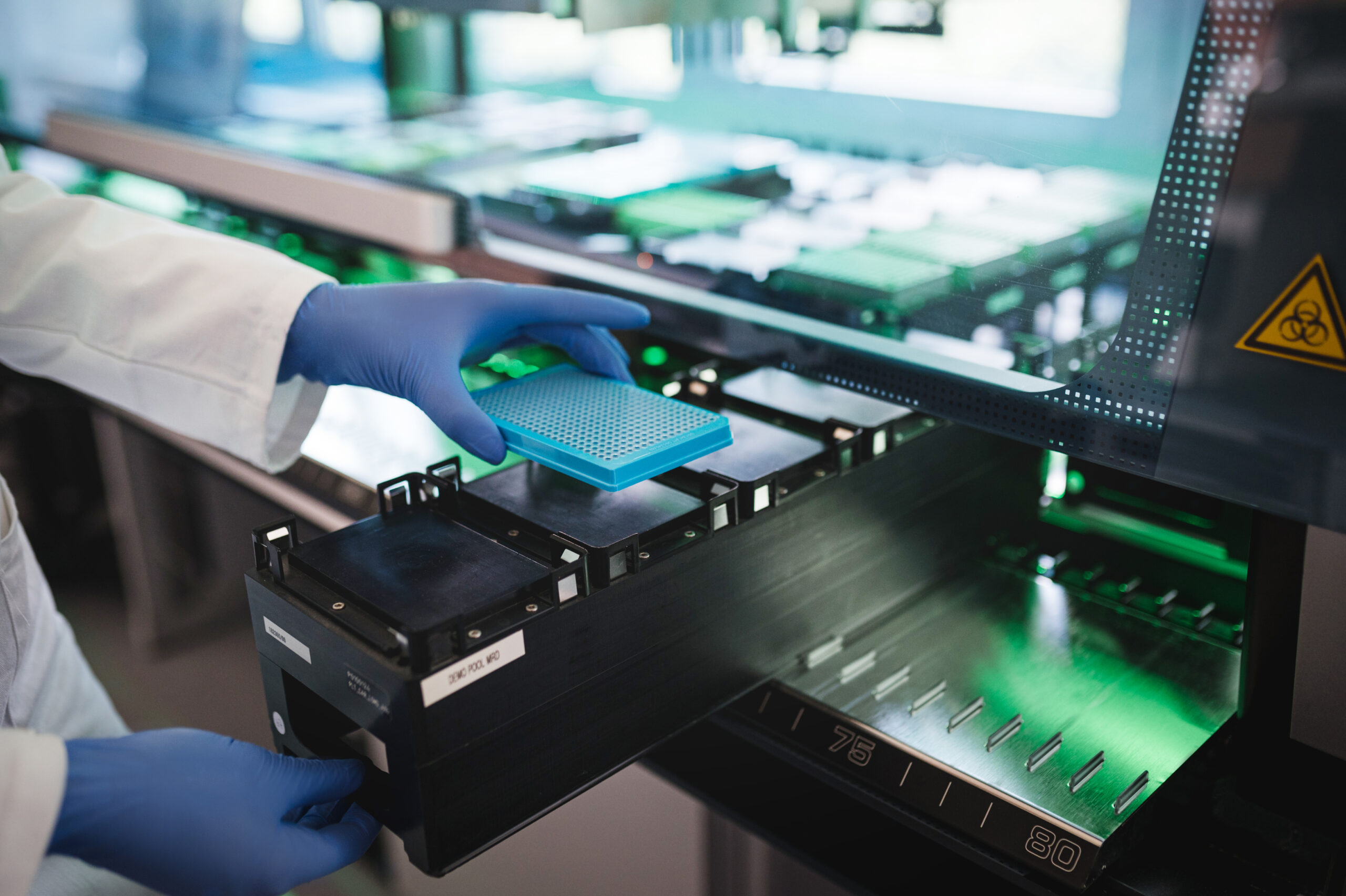 OUR PORTFOLIO
Medicover Genetics offers an extensive genetic testing portfolio to help health care professionals identify the most appropriate genetic test for their patients.
Spanning cytogenetic analyses, molecular pathology solutions, the latest in Next Generation Sequencing (NGS) technology and microbiome sequencing, Medicover Genetics offers a complete in-house and tailormade portfolio produced in our laboratories in Germany and Cyprus and offered internationally.
In addition to being your genetic testing partner, Medicover Genetics offers technology transfer and CE-IVD kits for our laboratory partners of any size, to perform genetic testing in-house. Our technology transfer utilizes Medicover Genetics' proprietary technology and protocols to enable laboratories to set up and deploy high fidelity non-invasive prenatal tests, Veracity and VERAgene. Our TarCET IVD kits are CE marked, next generation sequencing products intended to be used for identification of genetic variants associated with diseases and are designed to run one single assay for all tests. TarCETs and technology transfer offer an end-to-end CE-IVD solution using fully validated workflows including NGS library preparation, hybridization protocols and data analyses software.
Contact us to learn more about our solutions and how they can help you provide optimal genetic testing services for your partners!