OVERVIEW
WHAT IS VERAgene
VERAgene is the only non-invasive prenatal test that can simultaneously screen for aneuploidies, microdeletions and single gene diseases. The diseases screened by VERAgene are associated with moderate to severe phenotype with significant impact on the quality of life. By combining detection of aneuploidies and microdeletions with the screening of monogenic diseases, VERAgene provides a comprehensive solution to prospective parents.
HOW IT WORKS
VERAgene needs a maternal blood sample, and a buccal swab sample from the biological father. The maternal blood contains cell-free DNA from both the mother and the fetus. This cell-free DNA is isolated and analyzed along with the father's DNA sample for any potential genetic mutations using next generation sequencing. Sophisticated bioinformatics algorithms are then used to compute the risk of the fetus having a monogenic disease.
The results are sent to the clinician who communicates them to the parents and provides the necessary counseling.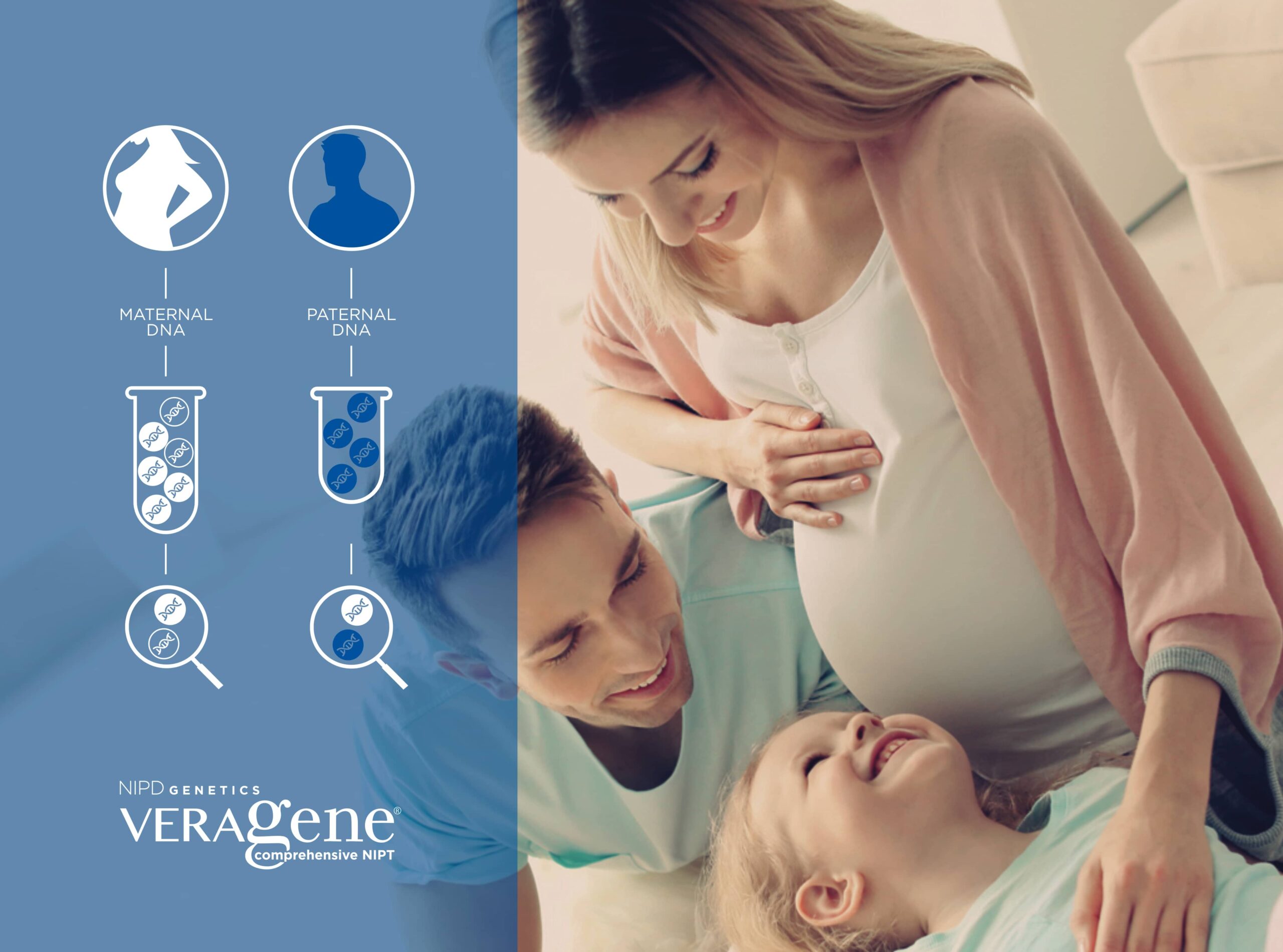 UNIQUE FEATURES OF VERAgene
VERAgene captures, counts and analyses cfDNA fragments from selected genomic regions using targeted enrichment and next generation sequencing (NGS) with proprietary genetic and analytical tools.
VERAgene VS CONVENTIONAL TESTS
WHAT DOES VERAgene TEST FOR?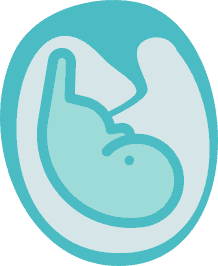 AUTOSOMAL ANEUPLOIDIES
● Down syndrome (Trisomy 21)
● Edwards syndrome (Trisomy 18)
● Patau syndrome (Trisomy 13)
SEX CHROMOSOME ANEUPLOIDIES
● Turner syndrome (Monosomy X)
● Triple X syndrome (Trisomy X)
● Klinefelter syndrome (XXY)
● Jacobs syndrome (XYY)
● XXYY syndrome
MICRODELETIONS
● DiGeorge syndrome (22q11.2)
● 1p36 deletion syndrome
● Smith-Magenis syndrome (17p11.2)
● Wolf-Hirschhorn syndrome (4p16.3)
MONOGENIC DISORDERS
100 single gene (monogenic) disorders analyzed in the biological parents. See below for complete list.