OVERVIEW
Predict
90-95% of most cancers occur sporadically without an inherited genetic cause. 5-10% are associated with a genetic cause, for which we offer 14 separate gene panels covering >30 cancer types spanning across >10 organs and one large targeted comprehensive panel that includes 54 genes associated with many cancer types.
The outcome of the test can be a risk estimation of developing cancer from a genetic cause.
Prevent
Estimating the risk of developing hereditary cancer provides the person a chance to be proactive about their health by taking preventative measures and/or undergoing routine monitoring.
IMPORTANCE OF GETTING TESTED
If you or a family member has a predicted high risk of developing cancer, certain actions can be taken to reduce the likelihood of developing the cancer. Additionally, family members can be informed and encouraged to have a test or strategies can be implemented for routing monitoring.
You have relatives diagnosed with
cancer at a young age <50 years.

You have a strong family history of
the same or multiple different
cancer types.
You have been diagnosed with
cancer and would like to know if
there is a genetic case.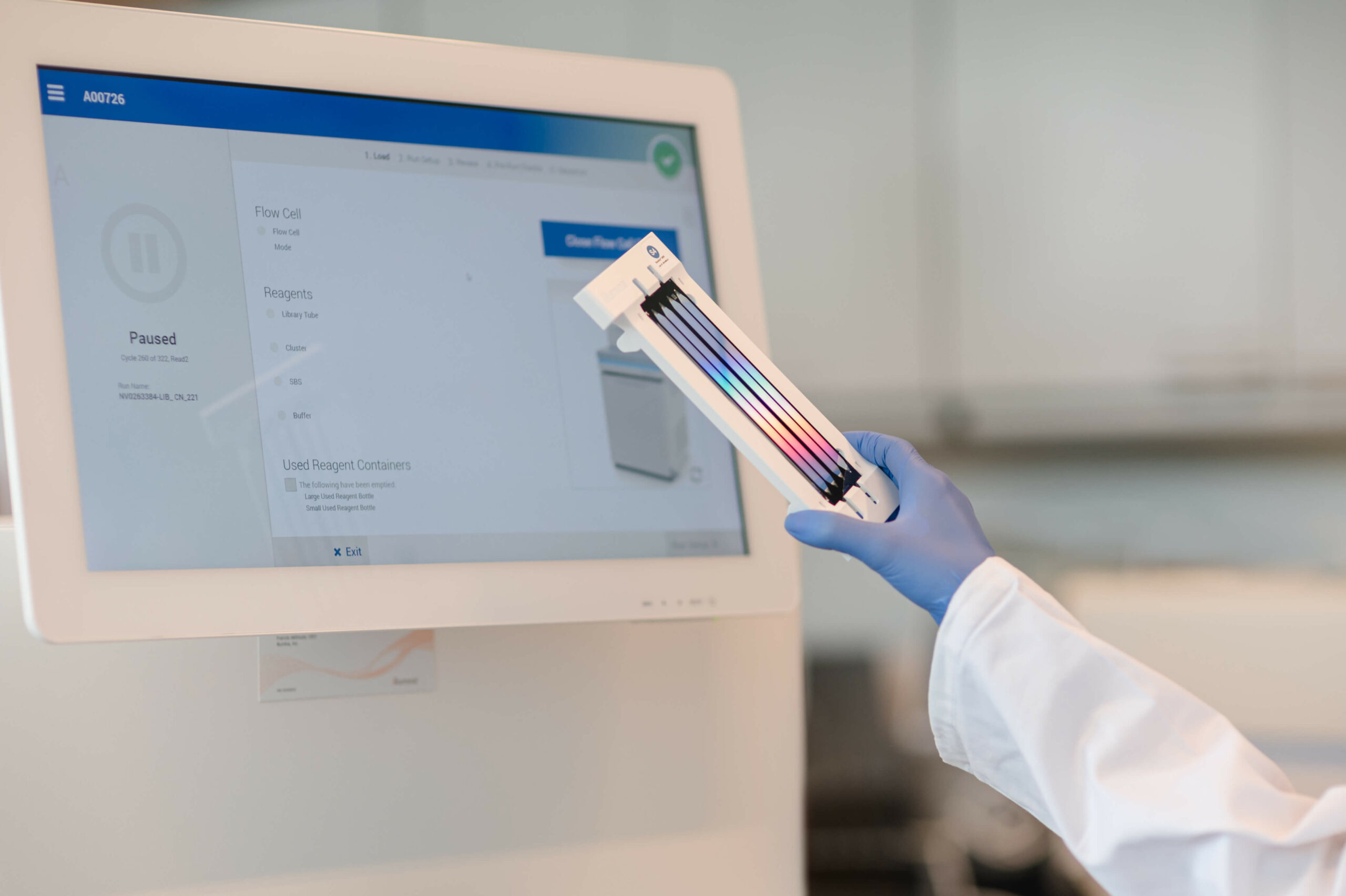 POSSIBLE OUTCOMES OF THE TEST
A diagnostic report outlining the results of the sequencing analysis.

Changes in DNA sequences (variants) can be detrimental and eventually lead to cancer development. Pathogenic or likely pathogenic variants in cancer-associated genes are reported.

Please note that if pathogenic variants are not identified, this does not preclude the possibility of developing cancer from unknown genetic factors or sporadic causes.